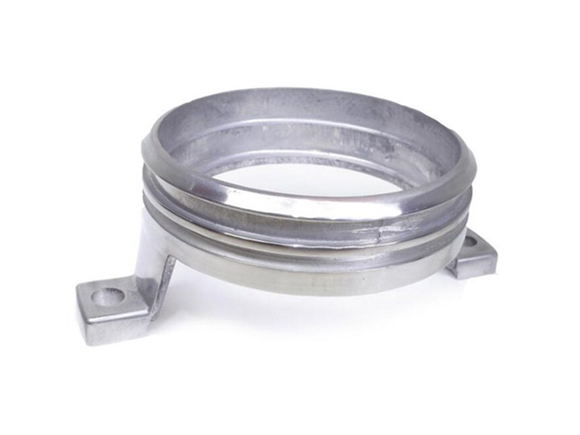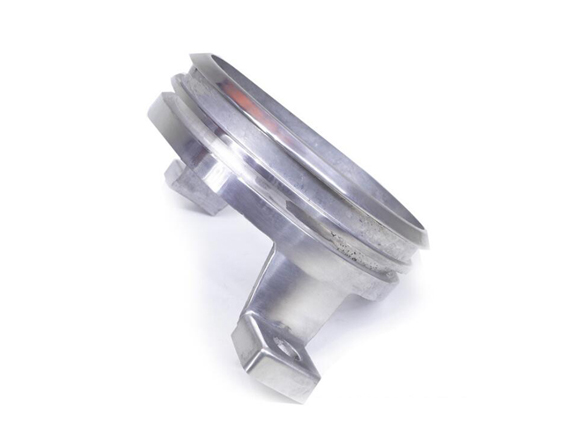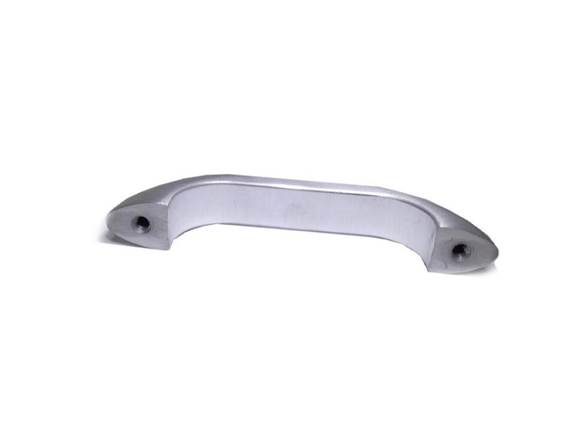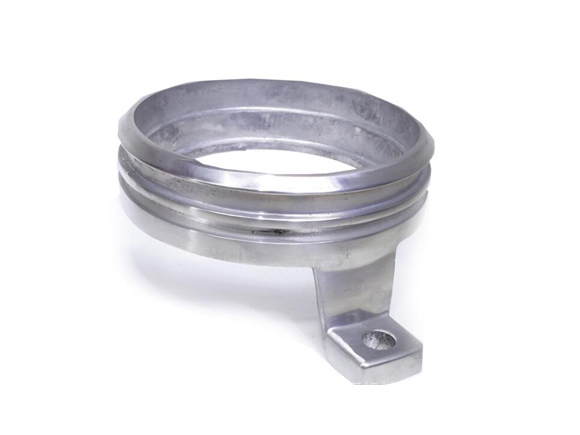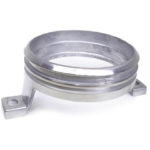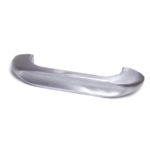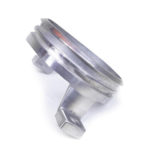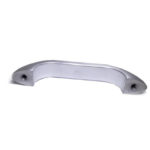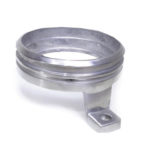 Proveedor de moldes de aluminio de pieza fundida de alta calidad de China
Larga vida
Superficie lisa, sin rebabas
Proceso de fabricación de precisión
Según el dibujo o la muestra del cliente
Servicio postventa profesional
Cuando necesite un molde de fundición a presión con alta precisión, solicítenos ayuda. Essai le ofrece moldes de fundición a presión de alta calidad en una variedad de industrias.
We offer to die cast part mold and squeeze cast mold design, engineering, and production tooling for advanced manufacturing processes for complex, high-performance products. Our die cast tooling solutions include tooling for precision aluminum, Zinc and magnesium castings for complex products such as wheels, brake drums, and suspension components. Our high-speed machining and automated EDM (Electrical Discharge Machining) capabilities ensure superior die cast tooling performance providing unsurpassed castings with dimensional accuracy, tight tolerances, and smooth finishes.
Types of Die Cast Part
Hay varios tipos de matrices de fundición a presión y cada una responde a una necesidad crítica del cliente. La elección del tipo de matriz de fundición a presión que requiere el cliente suele estar determinada por lo siguiente:
Tamaño de la pieza a moldear.
The volume of parts required.
Requirements for "family" sets of parts
The desirability of core slides.
Requirements for cast-in inserts.

Advantages of Die Cast Part
Wide Range of Complex Applications.
Excellent Dimensional Accuracy.
Close Tolerances.
Smooth Cast Surfaces.
Casting Tensile Strength.
Reduce or Eliminate Post Machining Operations.
Rapid Production Rates.

Applications for Die Cast Part
Die-casting Mold & Parts for auto components.
Essai Die-mould making for household utility products.
Essai Die-casting mould for electronic enclosures.
Mould tooling for medical equipment.
Mold & Parts for model shops, toys.
Tooling for new product design & development.
Custom mould for construction.
Customized mould for military spare parts.
Essai tooling for Information Technology.
Mould making for payment system
Utillaje de precisión para maquinaria agrícola.
Herramientas de precisión para otros.
| | |
| --- | --- |
| Modo de modelado | Plastic Injection Mould |
| Material | Plastic, Metal, Steel |
| Quality | ISO Certification |
| Color | Surface can be treated in any color |
| Superficie | Glossy, Matt, Textured, Customized |
| Roughness | 0.3~1.8 |
| Solicitud | Industria |
| Precision | 0.02mm |
| Proceso | Injection, casting |
| Certificado | ISO 9001 |
| Paquete | Bolsas de plástico y cartón; Requisito del cliente |

Ventajas de depender de Essai
1. Die casting of aluminium products is offered at competitive prices.
2. We specialize in small metal alloy components for more than 14 decades now.
3. We employ the best professionals and modern techniques for making aluminium casting alloys and other products.
4. We offer services in diverse industries like hardware, computing, healthcare and automotive.
5. Our products are guaranteed to give you a good reputation and we stick to high standards of quality.
6. We do extensive testing of the products.
7. More than one solution is possible in our organization.
8. Your ideas and design will be given a new definition by our experts.
Larga vida
Superficie lisa, sin rebabas
Proceso de fabricación de precisión
Según el dibujo o la muestra del cliente
Servicio postventa profesional
¿No sabes lo suficiente?
¡Bienvenido a contactarnos y comenzar su negocio ahora!



Habla a
Oficina : No.72-6, huanguan South Road, Longhua New District Shenzhen, 518110 China
Fábrica : No 333 Xiangmang West Road Qingxi Town, Dongguang, China