Medical Equipment
2020-03-21
Los componentes de dispositivos de mecanizado médico CNC son siempre un proceso difícil. Porque los componentes de los dispositivos médicos suelen ser complejos y requieren una gran precisión. Essai es un proveedor profesional de mecanizado de precisión con capacidad para fabricar componentes complejos y de alta precisión para fabricantes de equipos originales de dispositivos médicos. Essai mecaniza componentes médicos de un prototipo a miles. Y prestamos mucha atención a cada proyecto para asegurarnos de entregar componentes calificados a nuestros clientes.
Los componentes que mecanizamos para la industria del mecanizado médico CNC:
Componentes de instrumentos quirúrgicos
Componentes de dispositivos médicos ortopédicos
Componentes dentales
Componentes del ventilador
Fittings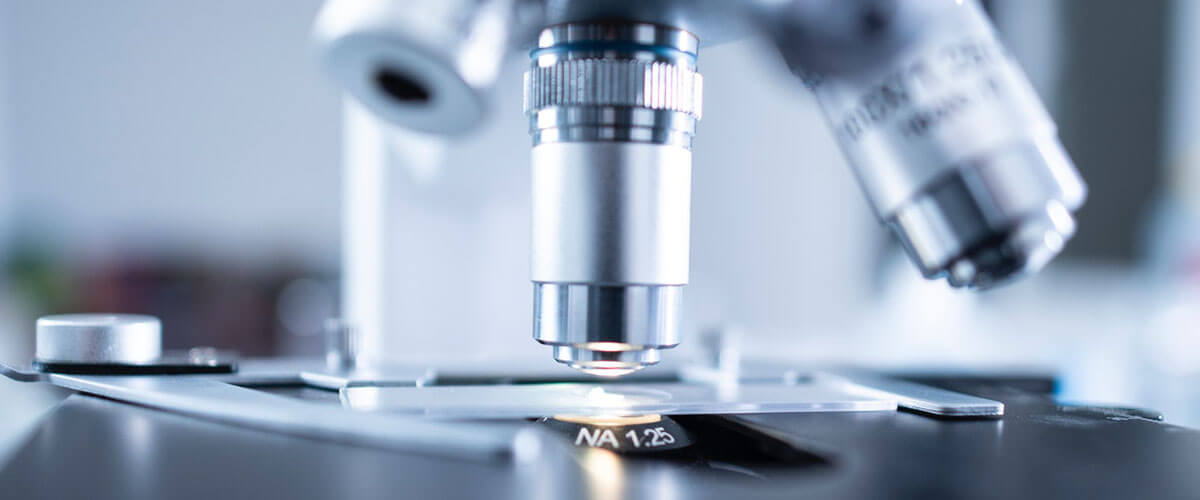 Essai is state-of-the-art and uses advanced machines for precision medical machining. We always optimize our machines for high precision machining.
The services we provide to the CNC medical machining industry include:
Swiss machining
Screw machining
CNC machining, CNC milling, and CNC turning
Precision machining and custom machining
Complex machining
Prototype machining
Our experienced engineers and quality control team monitor the entire medical device machining process well and adheres to the strict in-house quality policies. If you need your medical device components to be machined, welcome to contact us for a quick quotation. Essai will be your good partner for your precision medical machining!