Prototipos de chapa
Essai providing manufacturing and assembly services for sheet metal parts during the prototyping in small series production. Our advanced sheet metal processing facilities include metal forming, laser cutting/stamping, CNC machining, welding and finishing units to support the prototype and production of high-quality sheet metal enclosures and housings for dental, medical applications, electronics, lighting covers, Chassis cabinets, consumer products, and other applications.
Sheet metal processing includes a variety of material options, such as carbon steel, spring steel, stainless steel, copper, aluminum and brass, etc. At the same time, we provide various plating, powder coating, spray painting and screen printing options to make sheet metal with The finishing touch.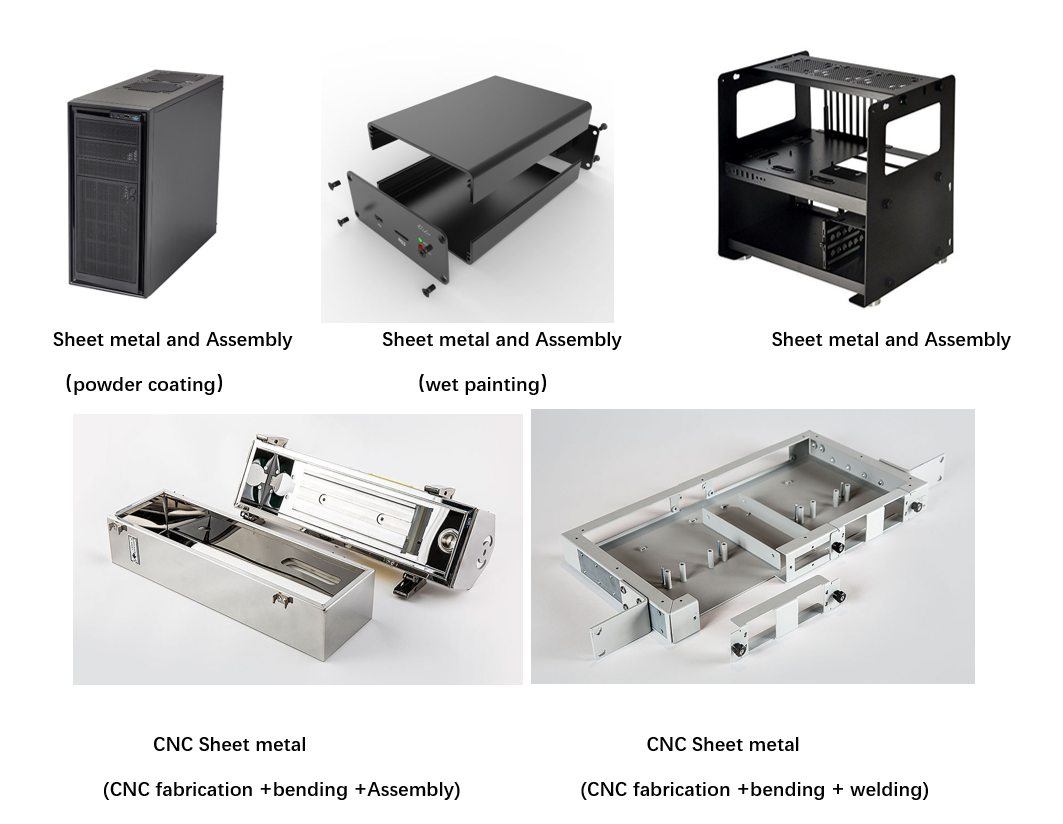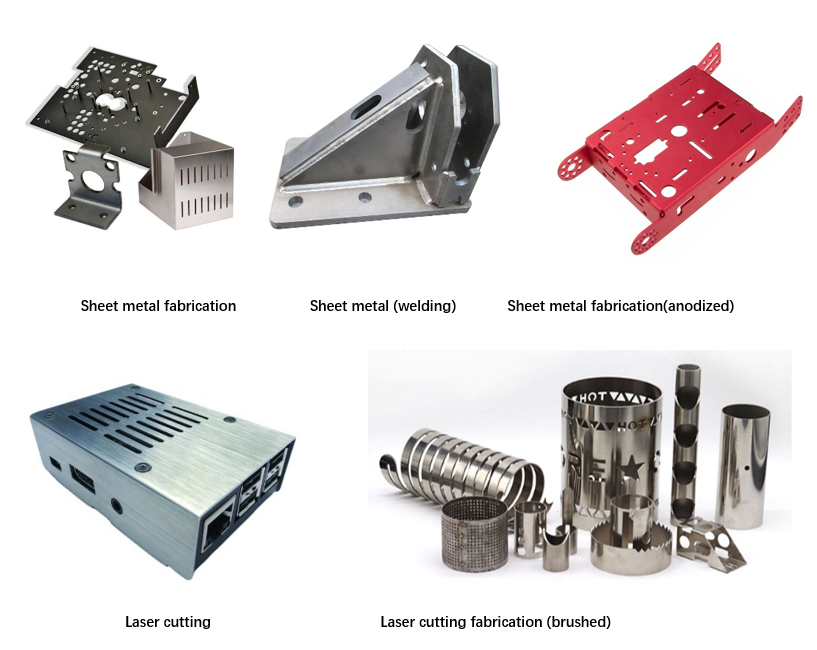 NC bending is to use the equipped mold (universal or special mold) to bend the metal sheet in the cold state into various geometric cross-sections. It is widely used in the bending of plates in the industries of automobiles, aircraft manufacturing, light industry, shipbuilding, containers, elevators, railway vehicles, and other industries. The bending machine is divided into two types: ordinary bending machine and CNC bending machine. Due to high accuracy requirements and irregular bending shapes, sheet metal bending of communication equipment is generally bent by CNC bending machines. The basic principle is to use the bending knife (upper die), V-groove (lower Die) to bend and form sheet metal parts.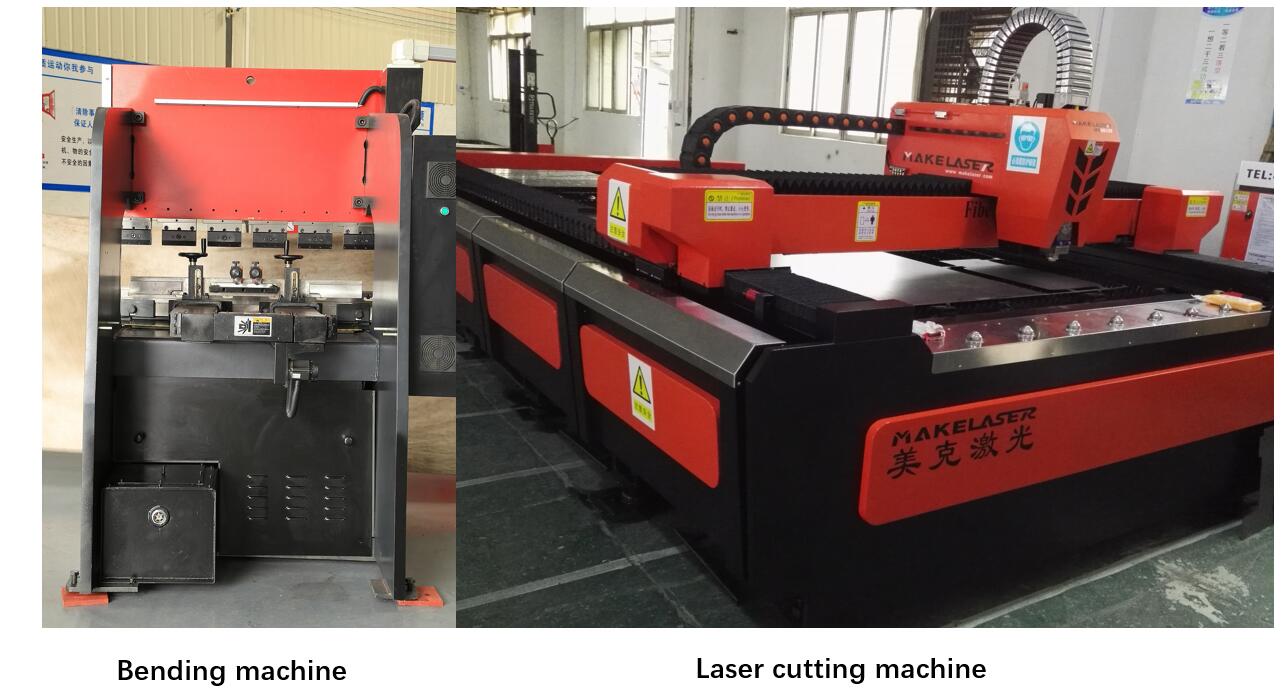 Si su tipo de producto es pequeño en cantidad, tiene una gran demanda y el tiempo de entrega es corto, elija chapa metálica, ya que la chapa metálica no requiere un molde, puede comenzar a procesar la producción directamente, la entrega más rápida puede ser de 3 días, no tenemos límite de cantidad, siempre que confíe en nosotros, podemos brindarle el mejor servicio y producir piezas de alta precisión en pequeñas y grandes cantidades.
A Essai le gusta esculpir continuamente mis propios productos, mejorar constantemente mi oficio y disfrutar del proceso de sublimación de los productos en mis manos:
Persiga la perfección y lo último, aumente del 99% al 99,99%.
Para todos los pedidos, garantizamos estrictamente la calidad del producto y el tiempo de entrega.
Podemos responderle durante 24 horas.
Espesor: 0,1 ~ 40 mm, depende de sus productos.
Alta precisión: 0,05 mm.
Tratamiento superficial: Recubrimiento en polvo, Anodizado, etc. Según su solicitud.
Servicio: Ingeniería, Corte por láser, Doblado, Punzonado, Conformado de metales, Soldadura, Esmerilado, Pulido, Montaje, etc.
Aluminum / Brass / Carbon steel / Cold roll steel / Hot roll steel / Stainless steel / SECC / SGCC / SPCC / SPHC.