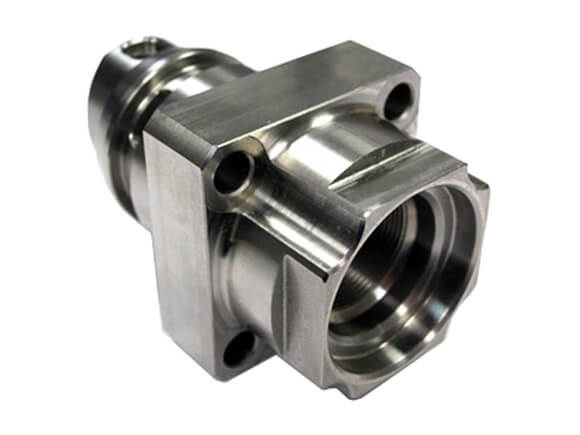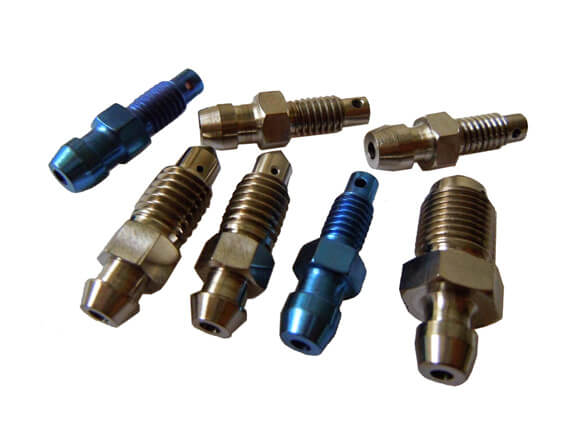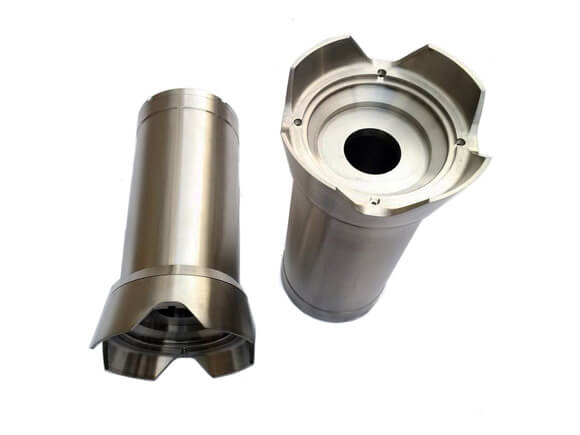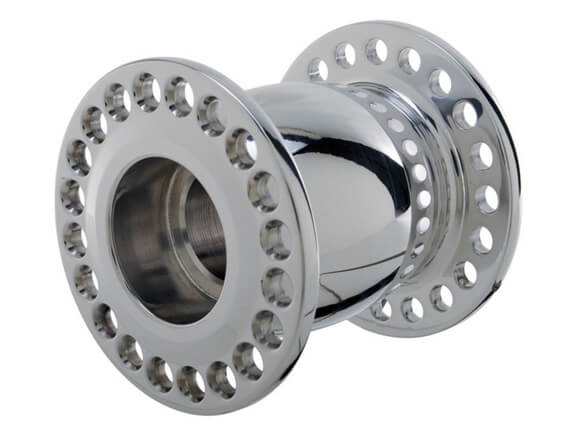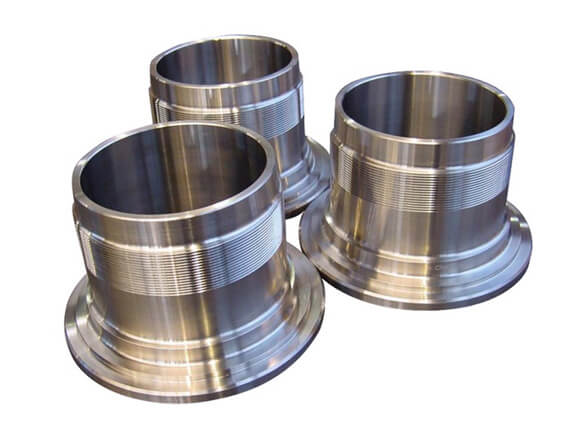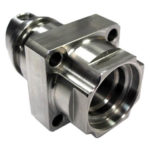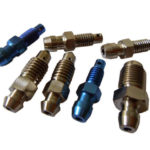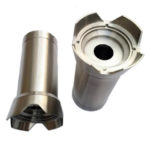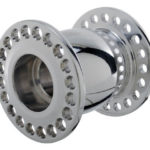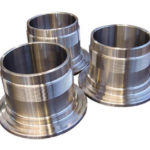 Peças para torneamento CNC de alta precisão da China em titânio GR5
Live tooling
All metals/alloys
Multiple spindle
+/- 0.0003" tolerance
Y-axis milling operations
When you need CNC turning with high precision, please ask us for help. Essai offers you high quality CNC turnings in a variety of industries.
CNC Turning Parts are an intricate and detailed method of creating custom parts and components using a lathe. Computer Numerical Control (CNC) turning is a highly-skilled, Precision Engineering process. Based on one of the oldest machine tools in the world – the lathe – turning in its traditional form can be traced back to ancient Egypt.
Through modern computer technology and skilled operators, a component can now be created to the minutest detail and to the most rigid of designs using a Turning Lathe, with precise tolerances and a vast array of shapes. The turning lathe secures and rotates the stock, or raw material, being machined along a dual-axis of movement at high speeds, while a single-point cutting or boring tool shapes the material, resulting in the desired component being created. The lathe is controlled by computer programs; ensuring meticulously exact components are produced, and can also be reproduced. At Essai, we pride ourselves on being experts in the latest CNC Turning Technology and Processes, and on our ability to create the components our customers demand swiftly, efficiently and precisely.

Usinagem CNC
Often turning and milling are generically referred to as "CNC machining" – our customers often ask for CNC machining rather than for turning or milling by name. Of course, it's our job to make sure that the most appropriate process is used each time.
Put simply, the difference between the two processes comes down to which part moves – in general terms, the metal or the machine.
With CNC turning a metal bar is fed into the lathe and rotates at speed while a single-point cutting tool removes portions of the metal to create the desired shape.
With milling, the metal usually remains still while multi-point cutting tools rotate around it.
Applications of CNC Turning Parts
É amplamente utilizado no corte; usinagem complexa; rebarbação; perfuração; centros de usinagem verticais para perfuração, mandrilamento, rosqueamento e retificação; moldagem por injeção elétrica; esmerilhamento; corte a laser; fresagem com centros de usinagem verticais; moagem; controle de movimento; girando; fio EDM, etc.

| | |
| --- | --- |
| Usinagem CNC ou não | Usinagem CNC |
| Material | Titanium |
| Processo | Turning parts |
| Tolerância | 0.01mm |
| Size | Customer's Drawings |
| Equipamento | CNC Lathe Machines |
| Tratamento da superfície | Revestimento em Pó |
| Surface Finished | Anodizing, Polishing, Powder coating, Passivation, Sandblasting, Nickal plating, Zinc plating, Chrome plating, Heat treatment, Oxidation, laser engraved logo. |
| Machinable Material | Plastic, ABS, PVC, POM, PC, HDPE, Acetal, Nylon, Acrylic, Metal, etc |
| Certificado | ISO 9001 |
| Pacote | Sacos plásticos e papelão; Requisito do cliente |

Vantagens de depender do Essai
1. A fundição sob pressão de produtos de alumínio é oferecida a preços competitivos.
2. Somos especializados em pequenos componentes de ligas metálicas há mais de 14 décadas.
3. Empregamos os melhores profissionais e técnicas modernas para fazer ligas de fundição de alumínio e outros produtos.
4. Oferecemos serviços em diversos setores, como hardware, computação, saúde e automotivo.
5. Nossos produtos são garantidos para dar a você uma boa reputação e nós mantemos altos padrões de qualidade.
6. Fazemos testes extensivos dos produtos.
7. Mais de uma solução é possível em nossa organização.
8. Suas idéias e design receberão uma nova definição por nossos especialistas.
+/- 0.0003" tolerance: Typical tolerance, but can vary due to size & type of material.
Live tooling: Performs up to 12 different CNC milling operations while in the lathe.
25" dia x 80" work envelope: Suitable for long or large CNC turning parts and projects.
Y-axis milling operations: Expands the range of secondary operations, including simultaneous 5-axis milling/turning.
All metals/alloys: Turn or machine all metals and certain types of plastics.
Multiple spindle: Turn/mill a complete part in one setup, while maintaining feature relationships.
Não sabe o suficiente?
Bem-vindo ao entrar em contato conosco e iniciar seu negócio agora!



Endereço
Escritório : No.72-6, huanguan South Road,Longhua New District Shenzhen, 518110 China
Fábrica : No.333 Xiangmang West Road Qingxi Town, Dongguang, China