New Energy Equipment
21/03/2020
Globally, one of the industries that rely most heavily on precision manufacturing of equipment is the energy sector. From oil and gas equipment manufacturing to machining nuclear components. We know from experience what's on the line when one of our energy clients contacts us with an order. Of course, time is of the essence. Since even a minor shutdown can mean huge costs for a CNC energy equipment company. Additionally, worker safety and field use are taken into consideration. Every component we deliver must meet the strictest durability and quality guidelines.
In addition to our experience in the oil, gas, electrical and nuclear sectors. We're also highly skilled at producing renewable energy components for solar and wind energy. That's why, whether you're looking for a precision-made valve on a piece of oil extraction equipment or a crucial component for use in a wind turbine, Essai, Inc. has the in-house expertise and world-class facility to meet your needs, budget and deadline.
CNC Machining Importance
The risk of fire in the oil and gas industry, the wear and tear on wind turbines, the control and safety concerns in the nuclear sector — these are just some of the factors that contribute to the unique challenges faced by the energy sector on a daily basis. It's for all these reasons and more that computer numeric control (CNC) machining is such a critical element in the manufacturing and machining of energy sector equipment. Regardless of whether it's a safety valve for use in a fire suppression assembly or a corrosion-resistant part for a marine-based wind turbine, you can rely on our more than 10 years of experience in CNC machining energy industry parts and components.
Since the late 1960s, the automated process of CNC has been used to produce ever more precise parts. Combine that with our ongoing experience working with the latest alloys and raw materials, and you begin to see why our CNC machining of oil and gas, electrical, nuclear, wind turbine and solar energy equipment has become the industry hallmark of excellence.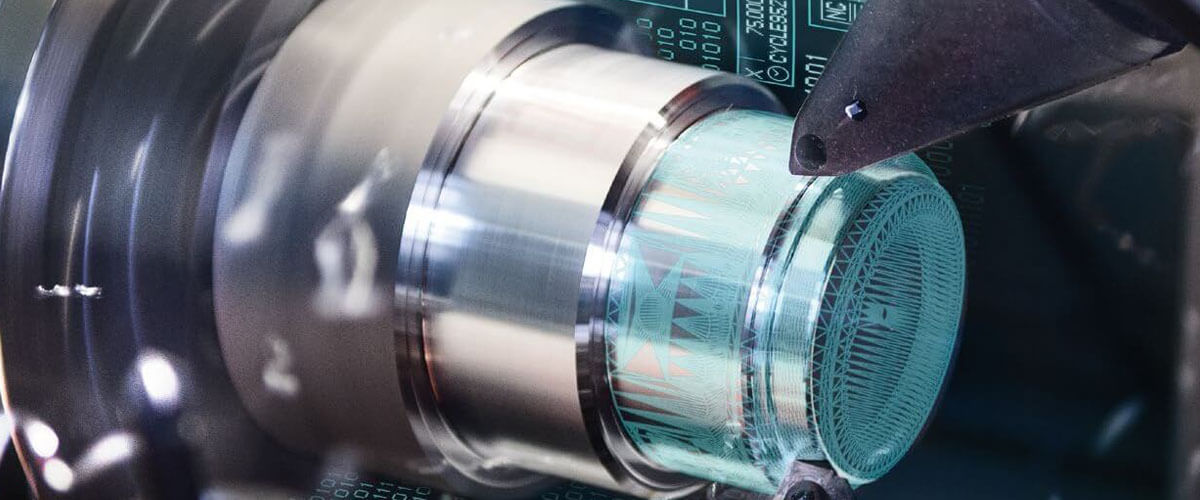 Full-Service Machining Solutions Across All Energy Sectors
From custom machine building and reverse-engineering to 5-axis machining and milling. Our 72,000-square-foot facility in Ephrata, PA, is equipped to meet all your company's equipment and project needs. As a certified ISO 9001 and AS9100 small business with top-rated customer service representatives and fully qualified engineers and machinists. Essai is your one-stop machine shop.
Além dos serviços mencionados anteriormente. Temos total experiência em trabalhar com todos os metais e ligas, temos recursos completos de inspeção interna e fornecemos serviços de entrega rápida e rastreamento de trabalho em todos os pedidos - independentemente do tamanho do projeto.
Se o seu negócio se orgulha de ser uma parte confiável do setor de energia. A decisão mais inteligente que você pode tomar é deixar o Essai ser sua escolha número um para todas as suas necessidades de usinagem. Sabemos que nosso sucesso contínuo depende totalmente de atender às expectativas de nossos clientes. Entre em contato agora para saber mais sobre como nossa precisão e eficiência significam valor para você.