New Energy Equipment
21-03-2020
Globally, one of the industries that rely most heavily on precision manufacturing of equipment is the energy sector. From oil and gas equipment manufacturing to machining nuclear components. We know from experience what's on the line when one of our energy clients contacts us with an order. Of course, time is of the essence. Since even a minor shutdown can mean huge costs for a CNC energy equipment company. Additionally, worker safety and field use are taken into consideration. Every component we deliver must meet the strictest durability and quality guidelines.
In addition to our experience in the oil, gas, electrical and nuclear sectors. We're also highly skilled at producing renewable energy components for solar and wind energy. That's why, whether you're looking for a precision-made valve on a piece of oil extraction equipment or a crucial component for use in a wind turbine, Essai, Inc. has the in-house expertise and world-class facility to meet your needs, budget and deadline.
CNC Machining Importance
The risk of fire in the oil and gas industry, the wear and tear on wind turbines, the control and safety concerns in the nuclear sector — these are just some of the factors that contribute to the unique challenges faced by the energy sector on a daily basis. It's for all these reasons and more that computer numeric control (CNC) machining is such a critical element in the manufacturing and machining of energy sector equipment. Regardless of whether it's a safety valve for use in a fire suppression assembly or a corrosion-resistant part for a marine-based wind turbine, you can rely on our more than 10 years of experience in CNC machining energy industry parts and components.
Sinds eind jaren zestig wordt het geautomatiseerde proces van CNC gebruikt om steeds nauwkeurigere onderdelen te produceren. Combineer dat met onze voortdurende ervaring in het werken met de nieuwste legeringen en grondstoffen, en je begint in te zien waarom onze CNC-bewerking van olie- en gas-, elektrische, nucleaire, windturbine- en zonne-energie-apparatuur het kenmerk van uitmuntendheid in de sector is geworden.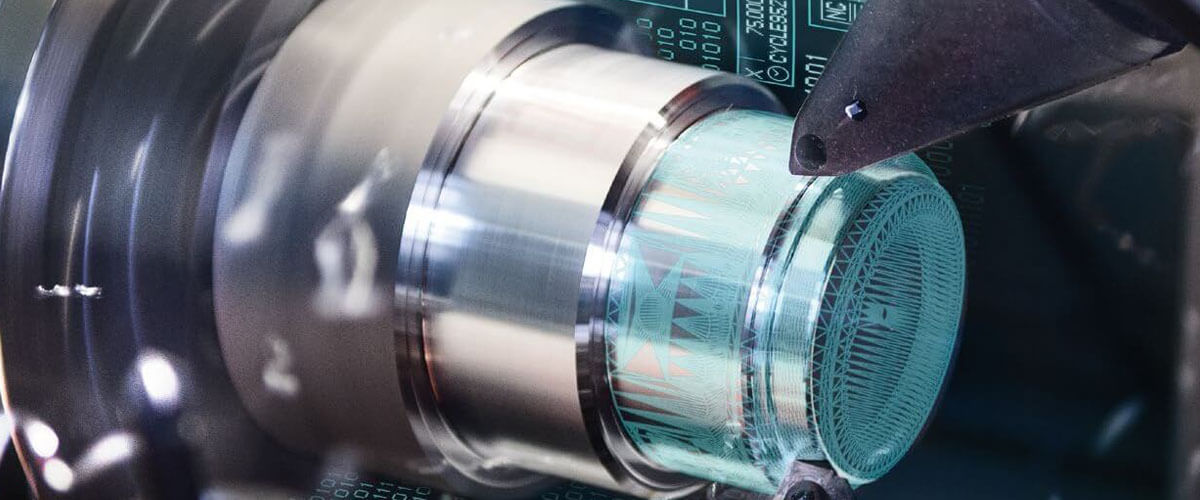 Full-service bewerkingsoplossingen voor alle energiesectoren
Van machinebouw op maat en reverse engineering tot 5-assig verspanen en frezen. Onze 72.000 vierkante meter grote faciliteit in Ephrata, PA, is uitgerust om te voldoen aan al uw behoeften op het gebied van apparatuur en projecten. Als een gecertificeerd ISO 9001- en AS9100-klein bedrijf met hoog aangeschreven vertegenwoordigers van de klantenservice en volledig gekwalificeerde ingenieurs en machinisten. Essai is uw one-stop machine shop.
Naast de eerder genoemde diensten. We hebben volledige ervaring in het werken met alle metalen en legeringen, hebben volledige interne inspectiemogelijkheden en leveren versnelde bezorgdiensten en jobtracering voor alle bestellingen - ongeacht de omvang van het project.
Als uw bedrijf er trots op is een betrouwbaar onderdeel van de energiesector te zijn. De slimste beslissing die u kunt nemen, is Essai uw eerste keuze te laten zijn voor al uw bewerkingsbehoeften. We weten dat ons voortdurende succes volledig afhangt van het voldoen aan de verwachtingen van onze klanten. Neem nu contact met ons op voor meer informatie over hoe onze precisie en efficiëntie voor u van waarde zijn.