Aluminum Extrusion

Essaii are the manufacturer focus on industrial aluminum profile, standard slot profile, heat sink , assistant accessories ect .The extrusion tool could be finish within 10days for tight schedule project. .We have the certificest including ISO14004:2015 & GB-T19001-2016-ISO . We are your reliable partners now and in the future .
Essai can provide complete manufacturing solutions for aluminum extrusion products, including surface finishing, machining, cutting, and assembly. The alloys used include AL6060, AL6063, AL6061, AL6005 and AL6082.We extrude various aluminum alloy series in the finishing process from 6 'to 25', we provide a wide range of custom molds to suit various shapes and sizes (Grooved, hollow or solid), so we encourage you to send us your design for a quote.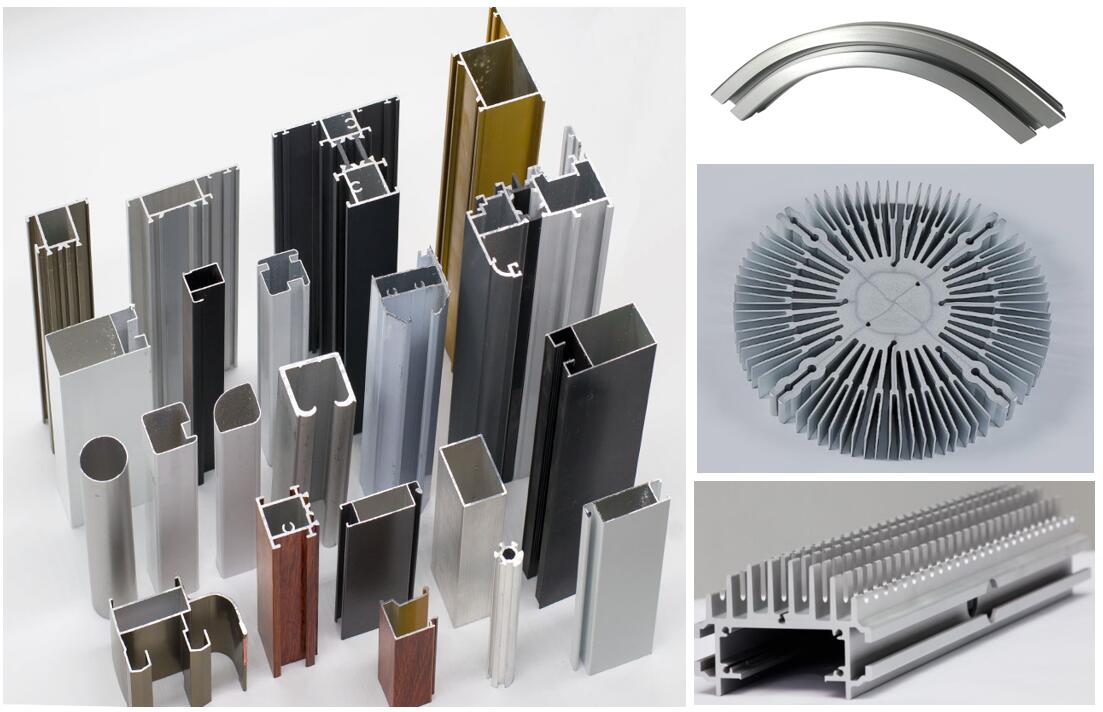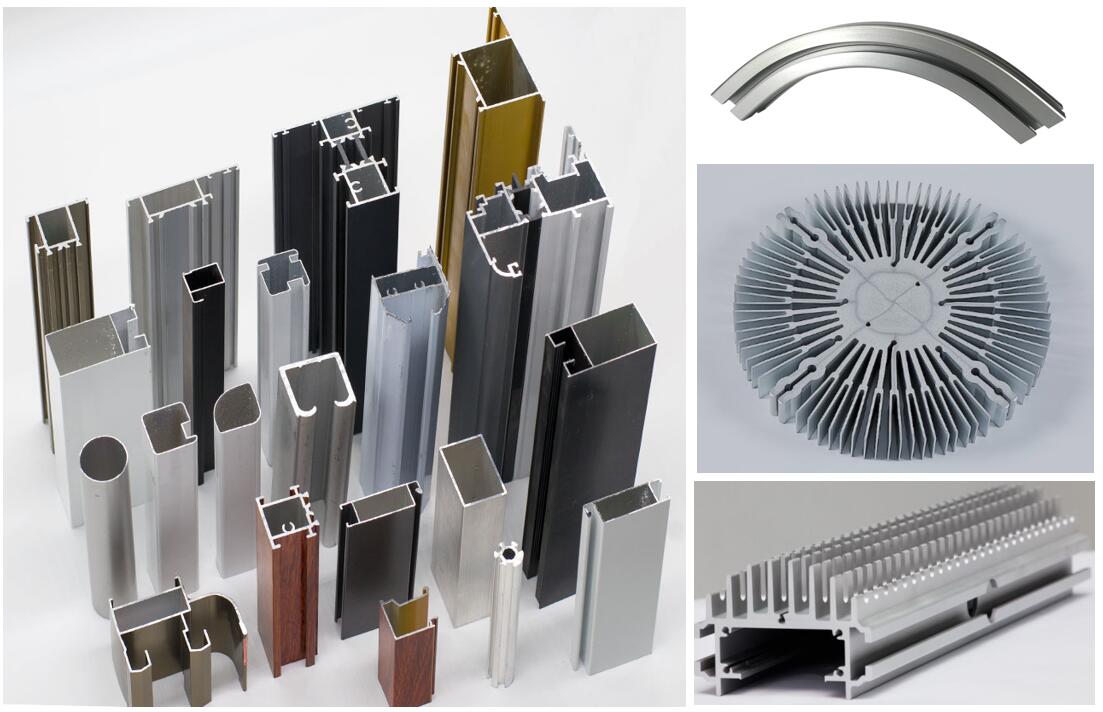 1. Improve the deformability of metal
The extrusion ratio of pure aluminum can reach 500, the extrusion ratio of pure copper can reach 400, and the extrusion ratio of steel can reach 40-50. For some low-plasticity and difficult-to-deform metals and alloys that are difficult to process or even cannot be processed by other methods such as rolling and forging, even brittle materials such as cast iron can be processed by extrusion.
2.高い包括的な製品品質
押し出し変形は、特に押し出し効果のある一部のアルミニウム合金の場合、金属材料の構造と機械的特性を向上させることができます。 焼入れおよび時効後、押し出された製品の縦方向(押し出し方向)の機械的特性は、他の加工方法よりもはるかに高くなります。 同様の製品の生産
3. Wide range of products
Extrusion processing can not only produce tubes, rods, and wires with simple cross-section shapes, but also can produce solid and hollow profiles with very complex cross-section shapes, and the cross-section profiles of products that change in stages and gradually change along the length. The range of sizes is also very wide, from ultra-large pipes and profiles with a diameter of 500-1000mm outside the cross-section to ultra-small precision profiles with a cross-section-like size.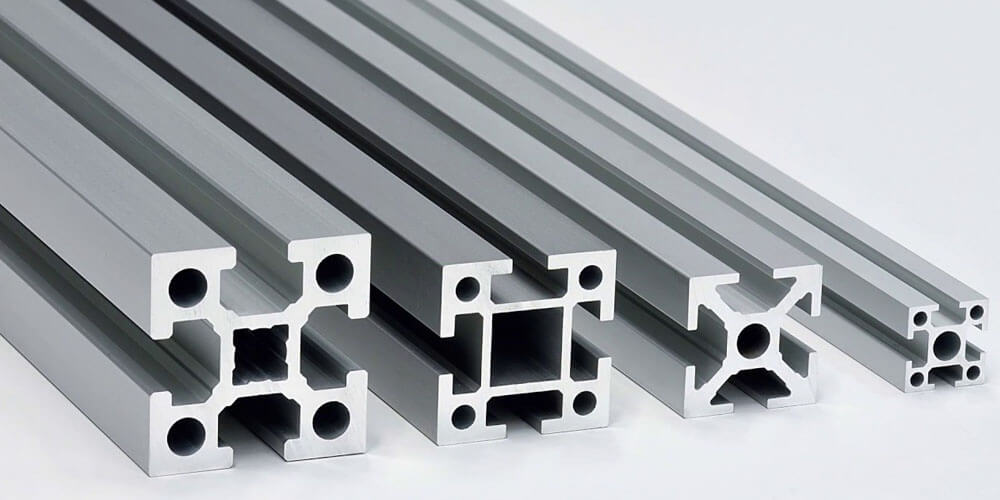 We have 10 domestic advanced entire automated productions running water production lines, more than 40 domestic advanced production equipment, mature technology, and work team.
1. According to your design ideas or drawings.
2. We can provide your with the best raw material, excellent price, cost-effective.
3. In strict accordance with ISO quality control Richard, we will strict material control, will purchase of high purity aluminum of raw material of aluminum alloy.
4.合理的な生産計画を策定し、対応するフォローアップシステムの統合、つまり個人の責任を確立します。 納期はお客様のご要望に応じて保証いたします。 単一/少量注文の生産をサポートする顧客の緊急に対応するために、生産、緊急注文、迅速注文の迅速な処理を手配します。
5.デザイン-デザイン-ツールメイク-プロデュース-ポストプロセス-表面仕上げを受け取ります。
6.製品は、サンドブラストやアルマイトなど、お客様の要求に応じて、あらゆる種類の色やプロセスを実行できます。
| | |
| --- | --- |
| Aluminum alloy | Alloy 6063/6061/6005/6060 T5/T6 |
| Temper | T3-T8 |
| Surface treatment | mill finish, sandblasting, anodizing, electrophoresis, polishing, power coating, PVDF coating, wood transfer, etc. |
| 色 | Bronze, golden, silver, black, white, red, blue, etc. |
| Thickness | customized |