What to look for when Choosing a Dewaxing Casting Manufacturer?
2020-08-24
What would influence the dewaxing casting manufacturer's selection?
Modern parts and components have become complex and sophisticated, therefore, choosing the right dewaxing casting manufacturer are imperative. Only a reliable and experienced manufacturer would be able to yield effective and efficient results.
What you need to understand here is that the process of choosing a casting manufacturer or supplier is not the same as choosing a supplier for your office accessories, manufacturing equipment, or the bolts. Even though some consider metal casting as a commodity, but the truth is the opposite.
Metal casting is far from being a commodity, therefore, you need to conduct careful consideration. After all, the quality and robustness of your parts and components depend on this particular decision.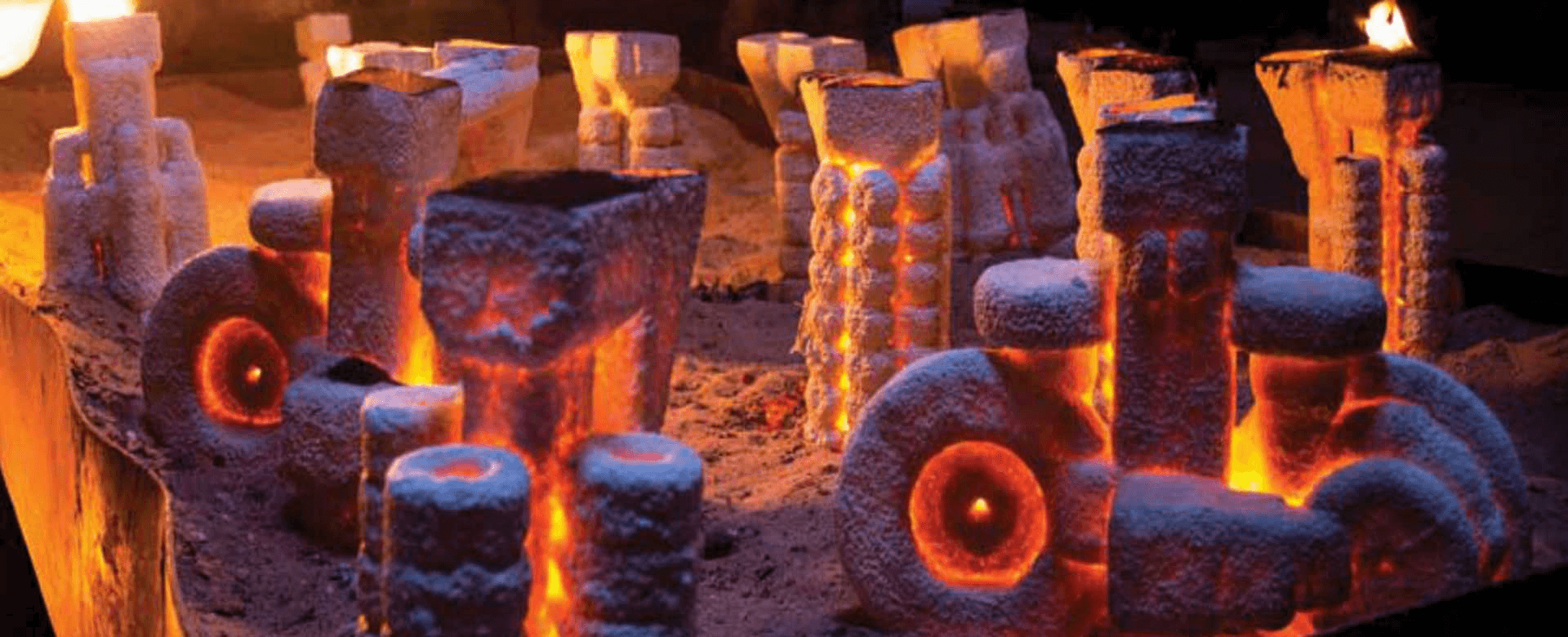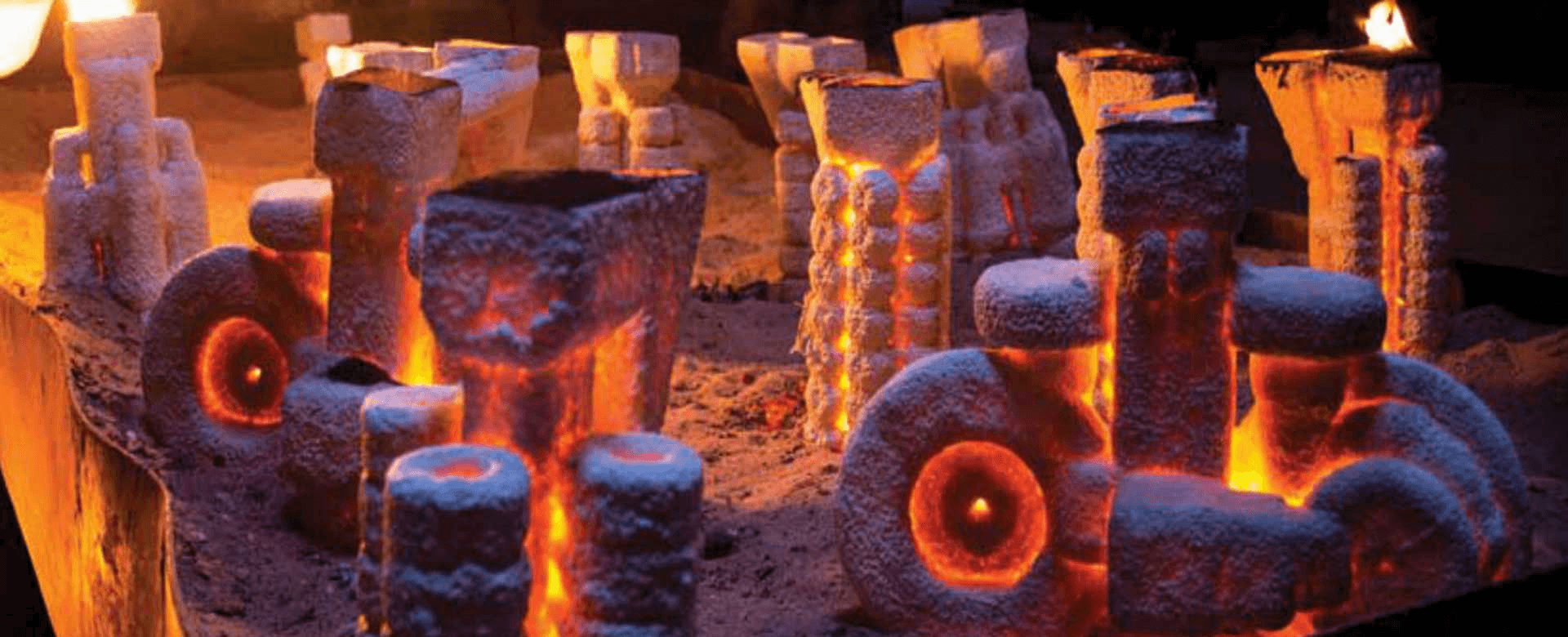 Dewaxing Casting Manufacturer's Selection
In the purchasing process, we firmly believe is the importance of the supplier qualification. Initially, the purchaser's main duty was to find a responsive and qualified supplier. Therefore, in most cases, suppliers that were meeting the basic requirements of the purchase were qualified.
However, with time and experience, it was understood that the quality purchasers need to focus on the quality of the product as well. Low-quality products would lead to a number of problems. For instance, it would result in product failure, loss of money, and wasted time.
These are things that you cannot afford in the modern business world. Therefore, you need to make the right decision the first time. To make things easier for you, we have come up with a list of things that you should consider.
Market Experience
This goes without saying, when choosing a dewaxing casting manufacturer, you need to focus on their experience in the respective market. Doing so will help you choose the right foundry to do business with.
After all, a metal casting manufacturer with experience would understand your applications, products, pain points, and terminology. They would be able to anticipate the requirements and potential problems. This is highly important especially when you want products and components for nuclear, defense, aerospace, and similar compliance markets.
Fortunately, you will find the key markets of most casting manufacturers on their website. Thus, making it extremely easy for you to short-list the supplier.
Dewaxing Casting manufacturer focuses on Process Diversity
Several casting manufacturers are limited to only one type of casting process. Of course, they would sell you exactly that process claiming it to be universal. For instance, if the sand-casting technique works well for your product. However, the manufacturer that you are planning to invest with offers only investment casting?
What are you doing? Going with investment casting would not be a wise decision. Therefore, opt for suppliers that would offer diversity in terms of the casting process. This would allow you to choose the right kind of casting process for yourself.
In case, your components have a range of applications, designs, and sizes. It is highly less likely that the same casting process would work well for all the parts. In case, you want to choose a single course for all your casting requirements, make sure that the manufacturers offer diversity in terms of its capabilities.
Product Price, Service, and Quality
When choosing the right casting manufacturer, you need to focus on three main factors:
To determine the importance of every factor, take an internal audit. Do bear in mind that most companies would excel in one particular aspect, while they can accept in other areas. For example, if you have on a tight budget and want the lowest price possible, you would have to compromise on quality.
You simply can't have the lowest price products with high quality. So, figure out your "Must Haves". It may be Quick response, lowest price, highest quality, great specs, etc.
Testing and Certifications
An experienced and skilled dewaxing casting manufacturer would have proper certification including PED, Nadcap, ASME. The important thing to understand here is that you need to ask for a certification as per your application requirement.
If your product requires some certain certification, you need to ensure that the potential suppliers have valid and proper certs. Since most of the suppliers would list all their certification onto their website, you need to be diligent in your search. It is possible to search for a website by the certification.
Test
The next thing that you need to focus on is the type of testing process the dewaxing casting manufacturer offers. This greatly depends upon your requirement. For instance, does your product require mechanical testing, non-destructive testing, or the chemical testing.
Of course, it possible for the casting manufacturers to outsource all sorts of testing. However, certain manufacturers have in-house testing ability. This would save time and money. In case, your product does not require testing. Then choosing a manufacturer that specializes in high compliance work having the in-house facilities is not the best choice for you.
Machining Capabilities
A safe option is to go with manufacturers that have their own machining capabilities. The reason being, it helps avid conflicts that you might discover during machining. So, when there is a third party for machining, no one would take the blame. Everyone would be pointing fingers to each other.
It would be difficult to figure out whether it is the machining issue or the casting issue. So, when a manufacturer discovers an error during the machining process, they would be able to find solutions effectively and without delay.
Moreover, less time is required for shipping, processing, replacing, and handling of the products. Every phase from manufacturing to delivery would be completed efficiently. Even without problems, integrated machining would make the supply chain simple and efficient.
It would reduce the shipping cost along with the handling time before the application reaches the end-customers.
Valued Added Services
What exactly is that you want the casting manufacturer to provide you? Is it just the metal parts or components that you need from their end or you are looking for something more! For instance, if you lack the in-house metallurgy expertise.
Reach out to the supplier and ask them to provide you with guidance, provided the manufacturer offers such services. If they do, they will be able to guide in a proper manner regarding the alloys that would suit your applications.
Likewise, you can check with the manufacturer if there is a need of upgrading your company's metal expertise via information sharing and training. Are you looking for manufacturers that can review your material and design selection? Do you want their input to ensure the longevity and robustness of your product?
These are important questions that require answers. There are some casting manufacturers who would provide high-quality products to spec; however, they lack other capabilities. Others would help you save money and time by exceeding the letter of PO.
Do you have any specific requirements for a non-ferrous or ferrous alloy? Ensure that the manufacturer specializes in all that you are looking for. They need to meet your alloys and material demands to eradicate the need for multiple manufacturers.
Tour Their Facility of Potential Dewaxing Casting Manufacturers
A Plant Tour is the perfect way to determine the facility and capability of a dewaxing casting manufacturer. You would gain firsthand knowledge regarding their work environment, strengths, and weakness. Most manufacturers would be more than willing to allow you the tour of their facility in order to acquire new business.
However, if you are not fully satisfied with their capabilities, operations, or the culture, they are not the right suppliers for you then. You need to look for other options.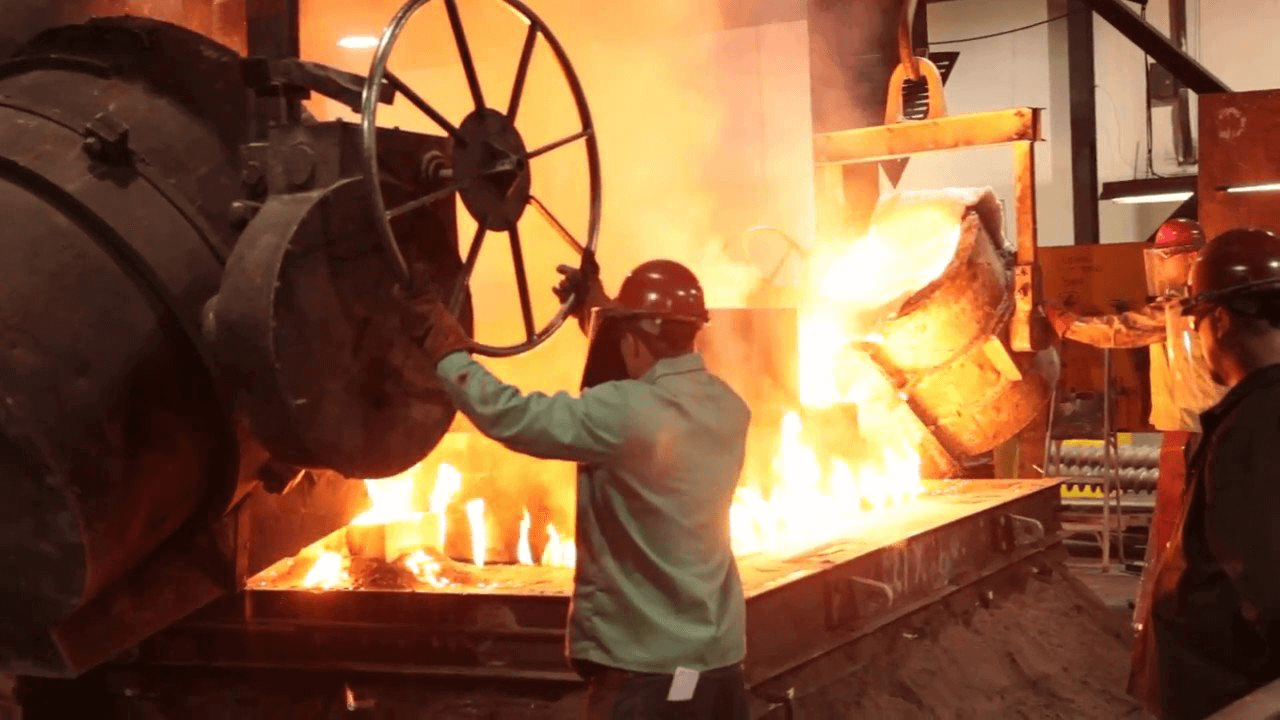 Important Question
To ensure that you make the right decision, below is a list of questions that you need to ask yourself. Finding answers to these questions will help you make the right decision.
Does your manufacturer have experience in your applications or markets?
Is it possible for the supplier to limit the number of vendors by fulfilling all your product requirements?
What is on top of your list? Is it quality? Customer Service? Price? Or you are in search of other facilities?
Focus on how the strength of the manufacturer benefits your product or parts?
Does the manufacturer have a certification that you need for your application?
Does the manufacturer provide a proper testing facility? Do they outsource the testing phase or they have in-house testing capabilities?
What sort of value-added services are you looking for?
Does the manufacturer provide all the value-added services that you need?
Is the manufacturer familiar with the alloys you require? Do they have experience in dealing with the required alloys?
Does the company have a bright future?
Does the company have a strong history?
What sort of values do they incorporate? Do these values align with yours? This is imperative especially if you are looking for a long-terms dewaxing casting manufacturer.
Is it possible to build a relationship with the manufacturer?
Do you see your firm conducting business with the supplier?
Take Away
Metal casting holds great importance. Therefore, you need to find the right kind of supplier. Following the above tips would help you make the choice a manufacturer that offers quality, and efficiency. The manufacturer would be able to meet all your demands and requirement for the application.