Prototiparea tablelor
Essai providing manufacturing and assembly services for sheet metal parts during the prototyping in small series production. Our advanced sheet metal processing facilities include metal forming, laser cutting/stamping, CNC machining, welding and finishing units to support the prototype and production of high-quality sheet metal enclosures and housings for dental, medical applications, electronics, lighting covers, Chassis cabinets, consumer products, and other applications.
Sheet metal processing includes a variety of material options, such as carbon steel, spring steel, stainless steel, copper, aluminum and brass, etc. At the same time, we provide various plating, powder coating, spray painting and screen printing options to make sheet metal with The finishing touch.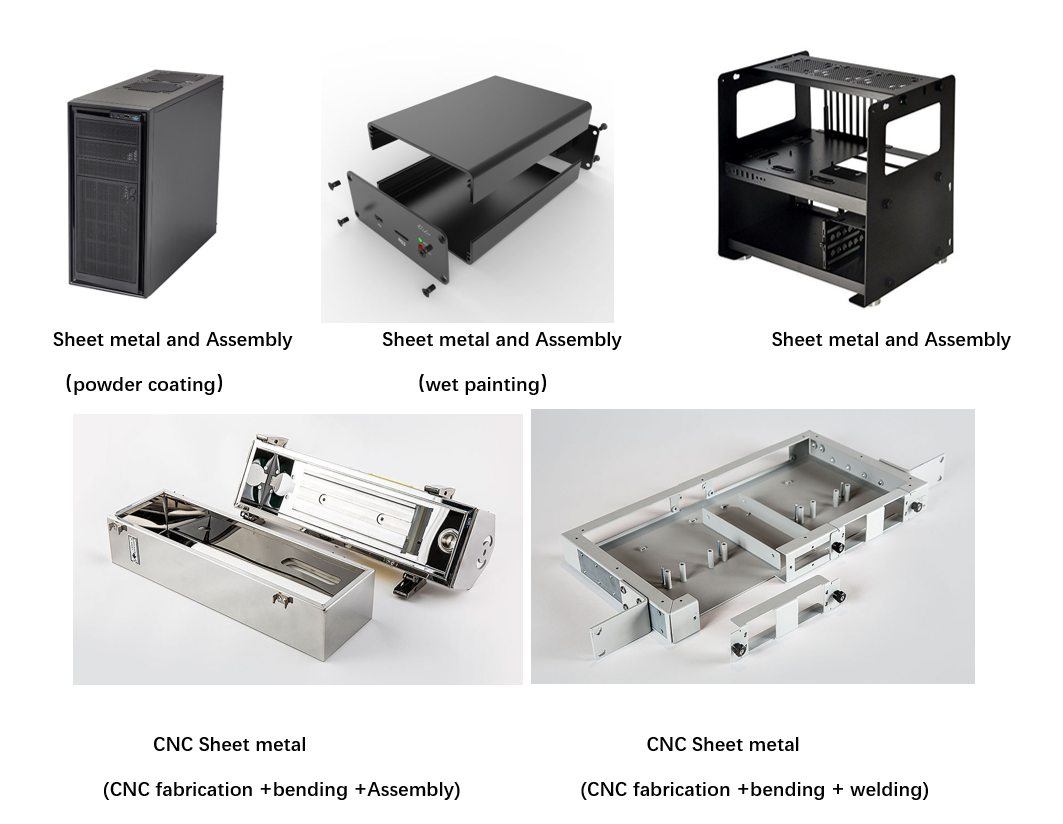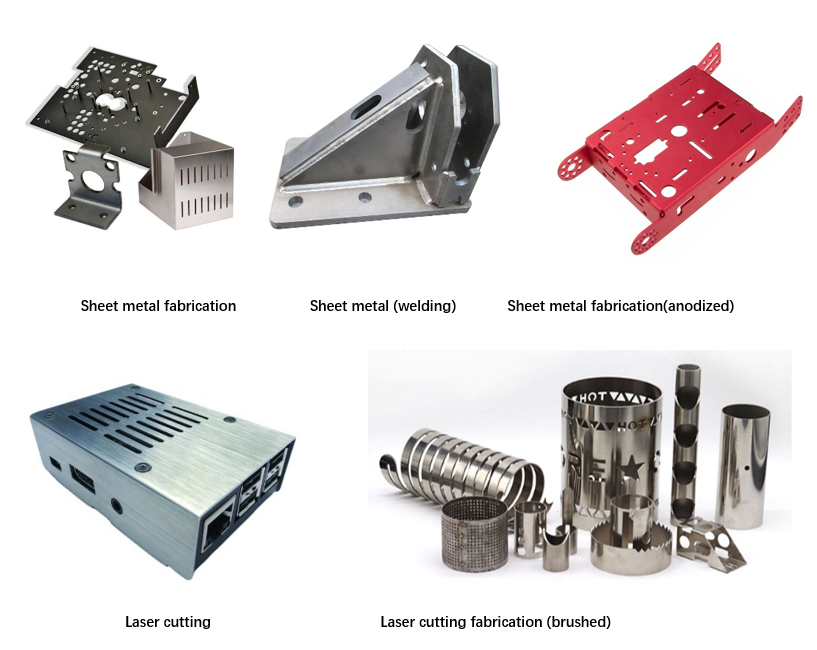 Îndoirea NC este de a utiliza matrița echipată (matriță universală sau specială) pentru a îndoi tabla în stare rece în diferite secțiuni geometrice. Este utilizat pe scară largă în îndoirea plăcilor în industriile de automobile, producția de aeronave, industria ușoară, construcția navală, containere, lifturi, vehicule feroviare și alte industrii. Mașina de îndoit este împărțită în două tipuri: mașină de îndoit obișnuită și mașină de îndoit CNC. Datorită cerințelor de precizie ridicată și a formelor neregulate de îndoire, îndoirea tablelor echipamentelor de comunicații este în general îndoită de mașinile de îndoit CNC. Principiul de bază este de a utiliza cuțitul de îndoire (matrița superioară), canelura în V (matrița inferioară) pentru a îndoi și a forma piese din tablă.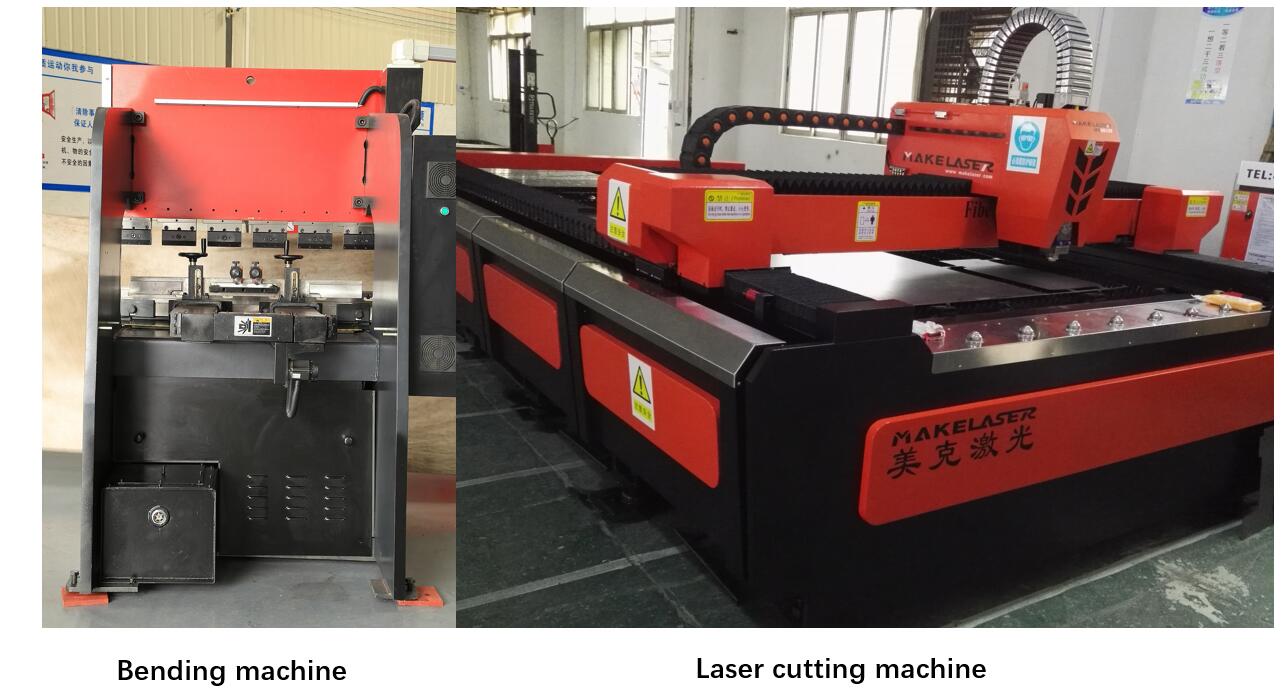 If your product type is small in quantity, high in demand and short in delivery time, please choose sheet metal, because sheet metal does not require a mold, you can start processing production directly, the fastest delivery can be 3 days, we have no quantity limit, as long as you trust us, we can give you the best service, and we can produce high-precision parts in small and large quantities.
Essai likes to continuously sculpt my own products, constantly improve my craft, and enjoy the process of sublimating the products in my hands:
Pursue perfection and ultimate, increase 99% to 99.99%.
For all order, we will Strictly guarantee product quality and delivery time.
We can respond to you for 24 hours.
Thickness: 0.1~40mm, depends on your products.
High Precision: 0.05mm.
Tratarea suprafeței: acoperire cu pulbere, anodizare etc. În funcție de solicitarea dvs.
Servicii: inginerie, tăiere cu laser, îndoire, perforare, formare a metalelor, sudare, șlefuire, lustruire, asamblare etc.
Aluminum / Brass / Carbon steel / Cold roll steel / Hot roll steel / Stainless steel / SECC / SGCC / SPCC / SPHC.