Snelle prototyping
Snelle prototyping
Snelle prototypingtechnologie, ook wel bekend als rapid prototyping-technologie (afgekort RP-technologie).
RP-technologie is geïntegreerd en ontwikkeld op basis van moderne CAD / CAM-technologie, lasertechnologie, computer numerieke besturingstechnologie, precisie servoaandrijvingstechnologie en nieuwe materiaaltechnologie. Verschillende soorten rapid prototyping-systemen hebben verschillende vormmaterialen en verschillende vormingsprincipes en systeemkenmerken.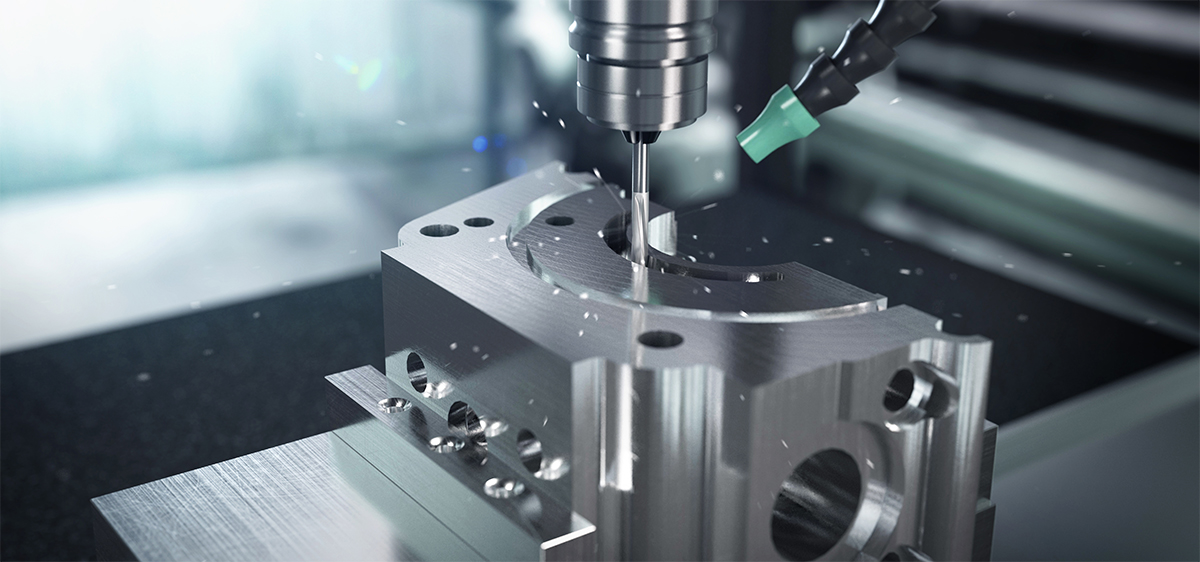 RPM-technologie is een algemene term voor de snelle vervaardiging van 3D-lichamen en technologieën van willekeurig complexe vormen die rechtstreeks door CAD-modellen worden aangedreven.
It can quickly and directly realize the single-piece production of parts without any tools, molds and tooling fixtures. RP technology is based on modern CAD / CAM technology, laser technology, computer numerical control technology, precision servo drive technology, and new materials. Integrated and developed on the basis of technology, RP technology is a technology for manufacturing single parts quickly and directly.
So far, there have been more than a dozen different forming systems, among which the more mature methods include SLA, SLS, LOM, and FDM. The forming principles are introduced as follows:
1. Forming of SLA rapid prototyping system:
Forming material: liquid photosensitive resin.
Workpiece performance: equivalent to engineering plastic or wax mold.
Main application: high-precision plastic parts, casting wax models, samples or models.
2. The forming of the SLS rapid prototyping system:
Forming material: engineering plastic powder.
Parts performance: equivalent to engineering plastics, wax molds, sand molds.
Hoofdgebruik: plastic onderdelen, wasmallen voor het gieten, monsters of modellen.
3. Vorming van het LOM-systeem voor snelle prototyping:
Vormmateriaal: vezelpapier bedekt met warmtegevoelige kleefstof; prestaties van onderdelen: gelijkwaardig aan hoogwaardig hout.
Hoofdtoepassing: snelle fabricage van nieuwe productmonsters, modellen of houten mallen om te gieten.
4. Vorming van FDM rapid prototyping-systeem:
Vormmateriaal: solide filament engineering plastics;
Werkstukprestaties: gelijk aan technisch plastic of wasvorm;
Hoofdgebruik: plastic onderdelen, wasmallen voor het gieten, monsters of modellen.
Professional manufacturing and designing of large plastic mold manufacturing and injection processing for household appliances, auto parts, industrial equipment, etc., manufacturing of various precision molds such as digital electronics and medical equipment, and injection molding processing of high-temperature materials, professional manufacturing of projector lamp heads, furniture accessories, automobile and motorcycle accessories, LCP, PPSU, and other aluminum-zinc alloy die-casting molds and surface treatment of die-casting processing, etc.
Essai can provide specialized in a wide range of rapid prototype samples, such as CNC machining, rapid mold making, metal sheet parts production, small batch production and complex mold, over-mold services.
Strong production capacity, equipped with high-tech team.
Accuracy can reach 0.01mm, the fastest sample can be delivered in 12 hours.
The detection accuracy can reach 0.005MM, reducing the defective rate of parts,the pass rate of spare parts inspection is 99%, provide test report & material certification.
7/24 hours online customer service for you.
PET (transparent); POM; PC (transparent, opaque, medical, fireproof); PC+GF; PBT, PBT+GF; PA6, PA6+GF; PA66, PA66+GF; PPA, PPA+GF; PPS; PMMA; PPSU; SAN ABS (transparent, frieproof), ABS+UV resistance, ABS+GF; PC+ABS (ordinary, medical, fireprrof, high light level); PP (transparent, opaque), PP+GF; PE (transparent, opaque); GPPS (transparent); HIPS (natural); ABA (transparent); TPU (transparent, opaque, various hardness); TPE (transparent, opaque, various hardness)