2020 Best Stainless-Steel Stamping Guide (China Top Metal Stamping Company)
2020-11-23
How stainless-steel is best metal to use in metal stamping?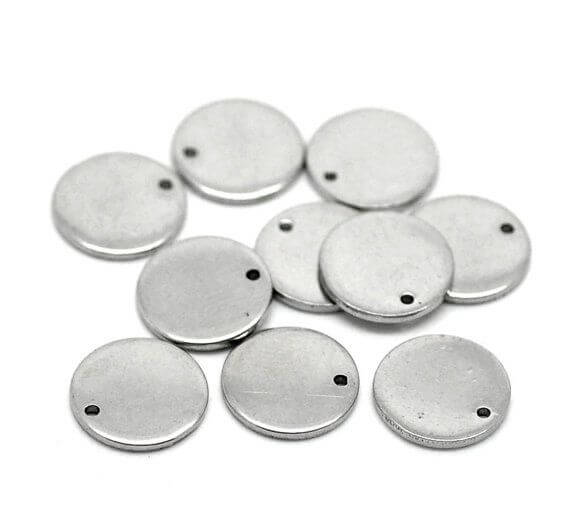 Nowadays we can see the different objects that have created with the help of Stainless-Steel Stamping. From our household items to industrial goods there are hundreds of kinds of objects which manufacturers are creating using stamping.
Although all materials have their specific features but stainless steel is best among all the other metals and materials. Moreover, Stainless-Steel Stamping has become the world's best technique from small gauge components to large and heavy products.
Additionally, stainless steel has extremely great features and provides precision parts whether they are complex or simple. Let's have a deep look about the stamping and its benefits while using the metal of stainless steel.
What is stamping?
Stamping is actually the process of creating the products of different materials. This is also known as pressing. Basically, it is the process of putting the flat or plane sheets of specific materials inside a stamping press. In this stamping press these special materials have shaped into particular designs.
So, stamping is the process of forming some particular shapes of different materials according to your needs and demands. Although manufacturers most commonly use metals but there are also different kinds of materials which have used in stamping. For example, polystyrene.
However, metal stamping has got popularity among all the other materials because of their fascinating benefits.
What is metal stamping? Stainless-Steel Stamping
Metal stamping is the same process of manufacturing different shapes by using the metal with the help of stamping. Basically, it is a complicated process which has included several types of metal techniques. Furthermore, these complex forming techniques are,
Bending
Blanking
Piercing
Stainless-Steel Stamping is actually the famous type of metal stamping. However, there are several types of materials which have used in metal stamping.
5 most common metals which have used in metal stampings?
Although there are numerous metals which manufacturers are using in stamping machines to create different items. And these 5 most common metals stampings are:
Steel Stamping
Aluminum Stamping
Brass Stamping
Polystyrene Stamping
Automotive Stamping.
What is Stainless-Steel Stamping?
Basically, stainless steel is a unique alloy of steel. Moreover, by mass it has minimum of 10.5% chromium content. Today it has become one of the most beneficial alloys because it is corrosion resistant.
However, Stainless-Steel Stamping also has the additional advantage of staining resistance. Stainless steel has become manufacturers favorite metal due to its extremely good gloss. In addition, by using stainless steel manufacturers can get their required shape more easily.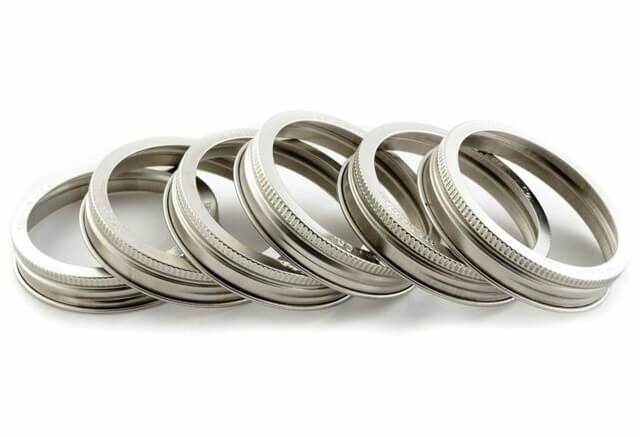 In fact, it has a perfect hardness which is ideal to shape it in desired shaped. Additionally, the stainless-steel products have great durability and get less damage even in tough using. I think most of us did not know that actually there are different variations in the stainless-steel alloy.
However, the most common type which industrialists use to create adorable items is 300 Series Stainless Steel. It is one of the best and most popular kind of stainless-steel series. Furthermore, stainless steel of series 400 is also available which also has exceptional advantages.
But manufacturers are rapidly using 300 Series of steel alloy for its awesome advantages.
Why manufacturers prefer Stainless-Steel Stamping?
Most of the industrialists are preferring Stainless-Steel Stamping as it is corrosion resistant and highly low in weight. But despite of all these, stainless-steel has ideal strength. Moreover, it is,
easily available
extremely cost efficient.
In order to make it more versatile and fascinating manufacturers make use of,
steel blanks
coil-fed steel.
Industrial manufacturers are highly preferring to use those components which have created by using stainless steel metal stamping. Because these components provide,
better corrosion resistance
greater life span (almost 10 to 12 years).
Furthermore, the most beneficial alloy of stainless-steel also has ability to bear the following important treatments. Such as,
wire drawing
sandblasting
polishing
electrolytic polishing and so on.
In fact, stainless-steel have great strength to bear the high temperatures. It also has the rich layer of chromium oxide on its surface. So, it is extremely corrosion resistant.
3 popular types of steel used for Stainless-Steel Stamping
Basically, in Stainless-Steel Stamping, manufacturers use different types of stainless-steels. All of them are important and favorable for several different industries. Automotive manufacturers are rapidly using high grade stainless steel for high temperature components.
Generally, the amount of carbon in stainless-steel makes it enable for different industries. For example, the manufacturers which make surgical tools and pocket knives mostly use stainless-steel that has great amount of carbon.
The good features of carbon make it specific for several uses. Moreover, carbon makes it highly hardened even in high heating processes. However, there are three basic kinds of stainless-steels which manufacturers are successfully using in Stainless-Steel Stamping. For instance:
Ferritic
Austenitic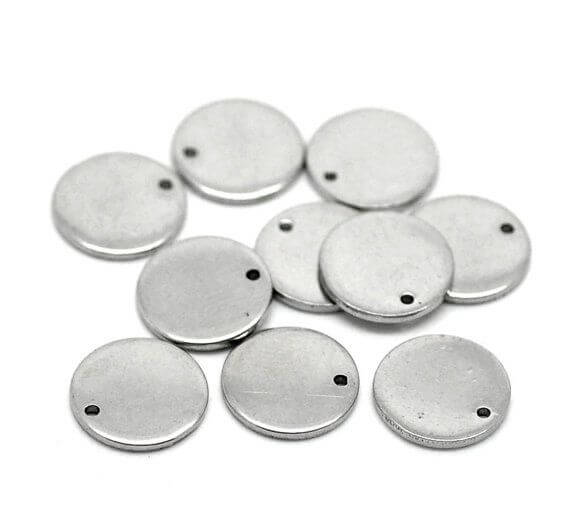 Ferritic:
It will not wrong to say that ferric grade is ideal for automotive components. In fact, in automotive industry, we need both
heat resistant
corrosion resistant.
Actually, ferritic grades do not have any amount of nickel. Additionally, these are magnetic and consists very decent formability.
Famous applications of ferritic:
dryers
dishwashers
automobile exhaust systems and many more.
Special types are:
Austenitic
Austenitic grades have become one of the most popular type for their deep drawing quality. This type of stainless-steel actually consists of lower carbon. So, because of this good quality it is ideal for Stainless-Steel Stamping to create household items.
In fact, Austenitic steel has greatest moldability. Hence, it is the best in comparison to any other grades of stainless-steel. Furthermore, it has ideal amount of nickel, chromium and many other important alloys.
It is highly stretchable, so Austenitic is ideal to use for kitchen or home items.
Famous applications of Austenitic:
household items
deep fat fryers
kitchen sinks
several other deep formed components, etc.
Special types are:
Martensitic:
If we compare martensitic stainless-steel with the above two steel grades, we find that,
This is not highly suitable for stretching
It is not perfect to use for drawing purposes.
Moreover, it is extremely strong and much harder. It is fragile, hard and brittle. In spite of all these facts, it is harder to weld and transform in specific shape during Stainless-Steel Stamping.
Generally, martensitic is similar in many features to the above grades but it has great amounts of carbon. In fact, it is highly heat resistance.
Famous applications of Martensitic:
tweezers
pockets knives
razor blades
surgical tools
plastic injection methods
ball bearings and much more.
Special types are:
Its greatly popular kind is 420.
Conclusion:
We have tried to explain you the most beneficial uses of stainless-steel alloy in metal stamping. Furthermore, it has really advantageous features to use in residential accessories as well as in industrial equipment. Actually, stainless-steel is extremely useful in Stainless-Steel Stamping. 
Additionally, stainless-steel metal is
corrosion resistant
cost effective
has great durability
and has long life spans.
So, for ideal metal stamping, stainless-steel is highly reliable.