7 best polymers plastic extrusion manufacturers are using in 2020
2020-12-24
Why it is important to choose ideal manufacturers of plastic extrusion?
The plastic extrusion process has become most popular in order to create fixed cross-sectional items in recent years. Its ideal products are cables, pipes, gaskets and several different objects which are extremely useful in different industries. Moreover, plastic extrusion manufacturers are increasingly providing all these beneficial objects in all over the world.
In fact, in the extrusion process, manufacturers are using several other materials. But plastic extrusion items have extreme worth because of their,
durability;
strength;
low cost;
usability and many more.
For getting best plastic production which have all the above qualities, selecting good manufacturing services is very important. So, we are here to tell you how you should pay attention while choosing the best manufacturers.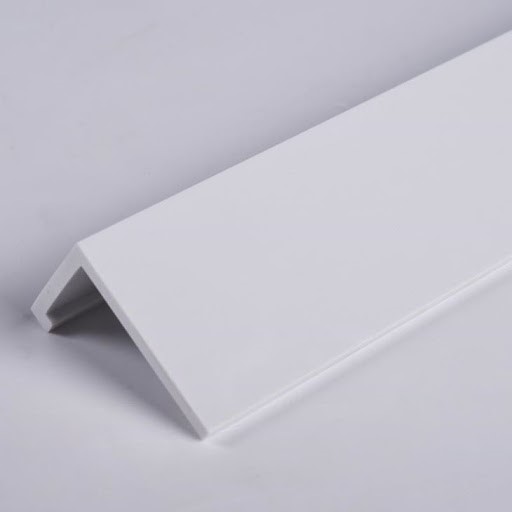 This guide will also help you to know about best polymers which plastic extrusion manufacturers use to get ideal productions. You will also get all other important information about plastic extrusion and its manufacturers.
What is plastic extrusion? plastic extrusion manufacturers
Basically, plastic extrusion is a very high-volume manufacturing process. In this extrusion process, manufacturers melt the raw plastic and form it into a continuous profile. In plastic extrusion, they can actually produce several kinds of items which are essential to use in many industries.
Further, these items are also immensely helpful to use in residential as well as in commercial needs. It is greatly beneficial to create items of any length such as, pipes. But it depends on the flexibility of the materials which plastic extrusion manufacturers use in plastic extrusion.
In fact, there are several types of plastic extrusion which are suitable to create different objects. Good manufacturers always know how to make use of each of them for producing their specific particles. These useful types of plastic extrusion are:
Famous types of plastic extrusion and their uses:
Tubing extrusion: It has used to create extruded tubing, like, PVC piping.
Blown film extrusion: This type of extrusion is ideal for creating continuous sheeting and shopping bags, etc.
Over jacketing extrusion: This process is useful for making insulating wires.
Film/sheet extrusion: Manufacturers use it for creating films or plastic sheets.
Extrusion coating: This process has used to coat an additional layer on the plastic objects.
Coextrusion: This is ideal to create the objects which have multiple layers.
Most popular polymers which plastic extrusion manufacturers use in extrusion
Generally, in plastic extrusion process is suitable for,
Thermosets
Thermoplastics, etc.
Moreover, plastic extrusion manufacturers are also rapidly making use of the following polymers because they are highly advantageous. These popular polymers are:
PET
PETG
PVC
APET
RPET
PP
HIPS
1.      PET:
Extrusion manufacturers mostly refer PET as polyester. Basically, it is colorless by nature. Further, this thermoplastic material is also very light in weight. PET also has moisture barrier properties. It also has ability of resistance to alcohol and several other solvents.
It can demonstrate extreme flexibility.
Popular uses: Beverage containers, food packaging, etc.
2.       PETG:
In fact, it is a kind of variation of PET with glycol. This kind of polymer has ability to provide extreme manufacturability. Additionally, it gives ideal durability and strength. So, plastic extrusion manufacturers use it for products packaging purposes.
Popular uses: Consumer, industrial and commercial packaging.
3.      PVC:
PVC is actually a special kind of thermoplastic which has capability to display excellent optical clarity. In addition, it also can demonstrate best material density. Manufacturers can find it in the following two variations, for example,
Popular uses: Numerous kinds of plastic components.
4.      APET:
It is also a kind of PET variation which contains a structure of less rigid polymer. Like PET, APET is also colorless by nature. Furthermore, it also has great flexibility than PET. APET is very light thermoplastic material.
Popular uses: Disposable juice, soft drink and water containers.
5.      RPET
In this kind of polymer, R actually stands for recycle. Hence, RPET is a recycle PET which is actually clear by its name. Plastic extrusion manufacturers has found it very eco-friendly.
Popular uses: Ideal for beverage and food containers.
6.       PP:
Basically, it is very common and ideal kind of polymer. The PP has good durability as well as it is ideal for creating more flexible packaging.
Popular uses: Best for different products packaging.
HIPS:
Generally, High Impact Polystyrene is very low-cost plastic. So, manufacturers are widely using it in creation huge range of products. Furthermore, HIPS also has ideal capability to display excellent workability. As well as it also can exhibit best recyclability and has good features of moisture barrier.
Popular uses: food packaging, electronics.
Which kind of operators does plastic extrusion manufacturers employ?
Extrusion operators are also known as drawing machine operators or extruding. They actually have to monitor and control machines which works to shape all kind of thermoplastic materials.
Plastic extrusion manufacturers mostly prefer to employ operators who have GED or high school diploma. But they always choose those operators who can perform best instead of their diploma. Moreover, they should have best working experience.
In fact, to get this job you don't need to any kind of formal education. Good and established companies always arrange some on-the-job training process. In this way, these companies actually train their trainees by giving them some basic and helpful tasks.
Which job activities plastic extrusion manufacturers assign to extrusion operators?
Mostly manufacturers at plastic extrusion gives several tasks to their operators during their jobs. So, good operator always has to perform these essential tasks because they are base for any big or complex production.
Activity # 1:
First of all, they mix thermoplastic materials with colored dyes which are in the form of powder or pellets.
Activity # 2:
After this mixing process, they feed this mixture to the extrusion machines.
Activity # 3:
In this step, these operators have to set the controllers and dials of the extruding machines to make sure that product will be in,
exact size;
thickness and shape.
Activity # 4:
When the products have created, these operators have to test and measure them to compare with their actual specifications.
So, plastic extrusion manufacturers generally assign all these important job activities to their operators. A good operator always performs them with highly accuracy because they are essential for his job.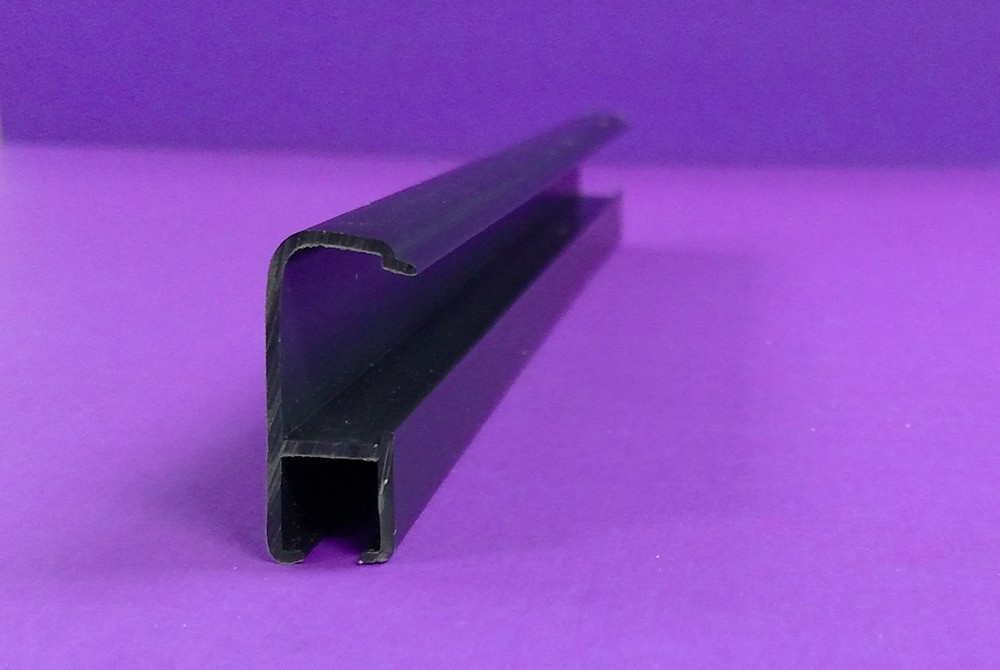 How good plastic extrusion manufacturers can serve you better?
If you want to create best quality extrusion products, you will have to choose best manufactures. The manufacturers which are highly reliable and famous for their accurate manufacturing process.
Because they are key component to give you best productions. They must have the following 5 good features, like,
well-experienced;
can manufacture best quality products with affordable prices;
can lead you to get all your goals and missions;
ideal for their flexibility;
can introduce best values to your products.
Conclusion:
Hence, if you want plastic extrusion products of,
any material,
size,
quality and shape,
You should choose the best plastic extrusion manufacturers. Because only good manufacturers can make it happen. Moreover, for the success of your project, it is extremely necessary for you to hire an ideal manufacturing service. These manufacturers must have the above good features.
Basically, the plastic extrusion process has lots of vital phases and elements. So, always prefer to select those manufacturers who can meet all these important elements and factors.