Medical Equipment
2020-03-21
CNC medical machining device components is always a difficult process. Because the components for medical devices are usually complex and require high precision. Essai is a professional precision machining supplier with the capacity to manufacture complex and high accurate components for medical devices OEMs. Essai machining medical components from one prototype to thousands. And we pay high attention to each project to ensure we deliver qualified components to our customers.
The components we machining for the CNC medical machining industry:
Surgical instruments components
Orthopedic medical devices components
Dental components
Ventilator components
Kelengkapan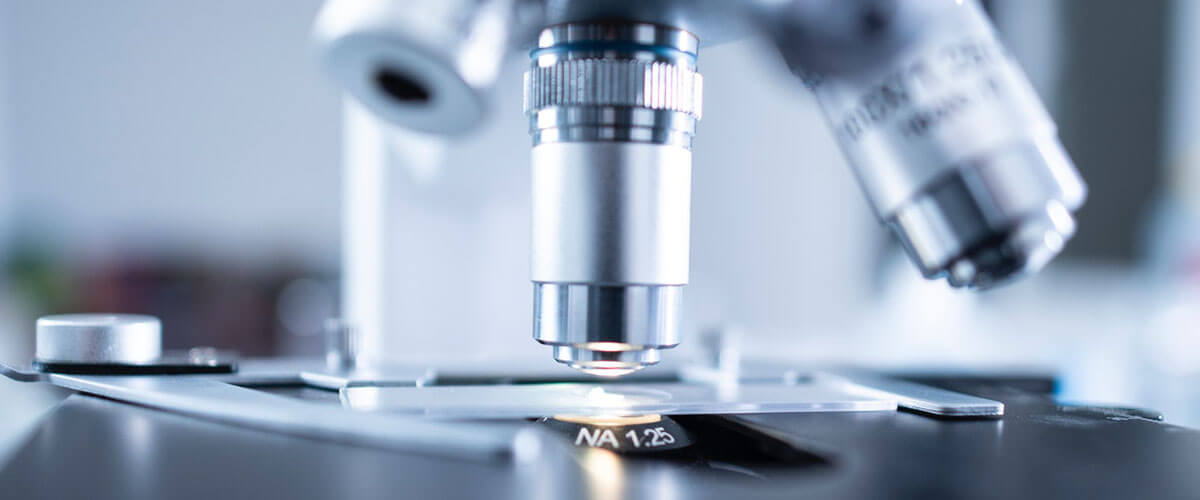 Essai canggih dan menggunakan mesin canggih untuk mesin perubatan tepat. Kami sentiasa mengoptimumkan mesin kami untuk pemesinan berketepatan tinggi.
Perkhidmatan yang kami berikan kepada industri pemesinan perubatan CNC meliputi:
Pemesinan Switzerland
Pemesinan skru
Pemesinan CNC, pengilangan CNC, dan putaran CNC
Pemesinan tepat dan pemesinan khas
Pemesinan yang kompleks
Pemesinan prototaip
Jurutera dan pasukan kawalan kualiti kami yang berpengalaman memantau keseluruhan proses pemesinan alat perubatan dengan baik dan mematuhi polisi kualiti dalaman yang ketat. Sekiranya anda memerlukan komponen alat perubatan anda untuk dimesin, selamat datang untuk menghubungi kami untuk sebut harga cepat. Essai akan menjadi rakan baik anda untuk pemesinan perubatan ketepatan anda!