Medical Equipment
2020-03-21
Komponen perangkat mesin medis CNC selalu merupakan proses yang sulit. Karena komponen alat kesehatan biasanya rumit dan membutuhkan ketelitian tinggi. Essai adalah pemasok permesinan presisi profesional dengan kapasitas untuk memproduksi komponen yang kompleks dan akurat untuk perangkat medis OEM. Komponen medis pemesinan Essai dari satu prototipe menjadi ribuan. Dan kami sangat memperhatikan setiap proyek untuk memastikan kami mengirimkan komponen yang memenuhi syarat kepada pelanggan kami.
Komponen yang kami permesinan untuk industri permesinan medis CNC:
Komponen instrumen bedah
Komponen alat kesehatan ortopedi
Komponen gigi
Komponen ventilator
Fittings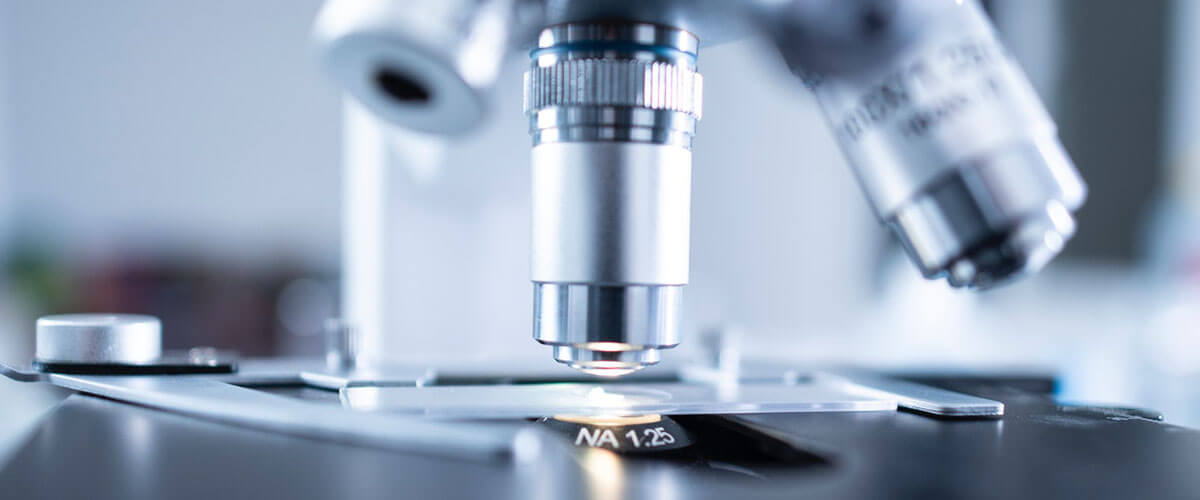 Essai is state-of-the-art and uses advanced machines for precision medical machining. We always optimize our machines for high precision machining.
The services we provide to the CNC medical machining industry include:
Swiss machining
Screw machining
CNC machining, CNC milling, and CNC turning
Precision machining and custom machining
Complex machining
Prototype machining
Our experienced engineers and quality control team monitor the entire medical device machining process well and adheres to the strict in-house quality policies. If you need your medical device components to be machined, welcome to contact us for a quick quotation. Essai will be your good partner for your precision medical machining!