Medical Equipment
21.03.2020
CNC medical machining device components is always a difficult process. Because the components for medical devices are usually complex and require high precision. Essai is a professional precision machining supplier with the capacity to manufacture complex and high accurate components for medical devices OEMs. Essai machining medical components from one prototype to thousands. And we pay high attention to each project to ensure we deliver qualified components to our customers.
The components we machining for the CNC medical machining industry:
Surgical instruments components
Orthopedic medical devices components
Dental components
Ventilator components
Fitinguri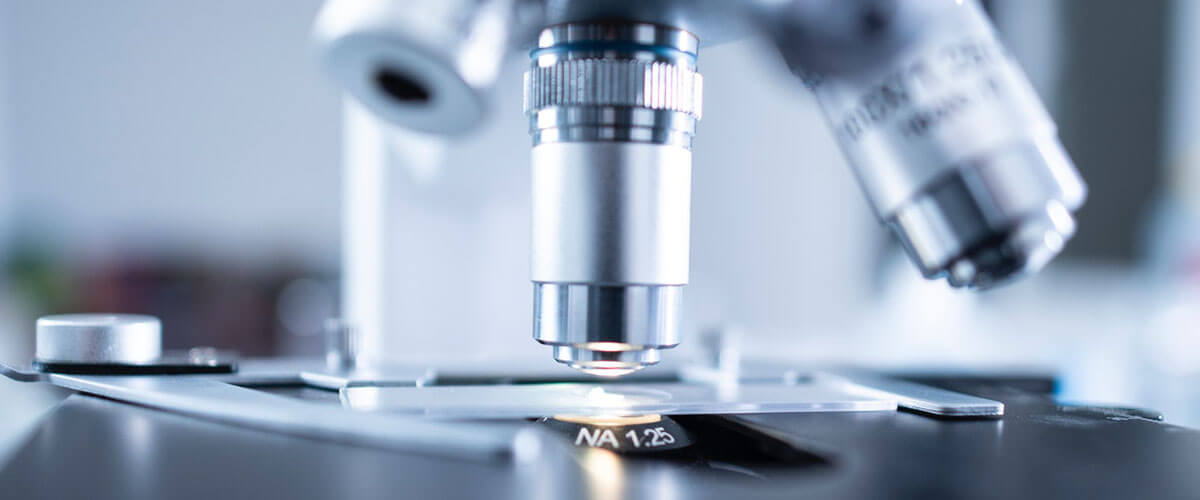 Essai este de ultimă generație și folosește mașini avansate pentru prelucrarea medicală de precizie. Ne optimizăm întotdeauna mașinile pentru prelucrări de înaltă precizie.
Serviciile pe care le oferim industriei de prelucrare medicală CNC include:
Prelucrarea elvețiană
Prelucrarea șuruburilor
Prelucrare CNC, frezare CNC și strunjire CNC
Prelucrare de precizie și prelucrare personalizată
Prelucrare complexă
Prelucrarea prototipului
Inginerii noștri experimentați și echipa de control al calității monitorizează bine întregul proces de prelucrare a dispozitivelor medicale și respectă politicile stricte de calitate interne. Dacă aveți nevoie de prelucrarea componentelor dispozitivului medical, vă rugăm să ne contactați pentru o ofertă rapidă. Essai va fi partenerul dvs. bun pentru prelucrarea medicală de precizie!