Prototype of metal parts Production Method
03-06-2020
Prototype of Metal Parts Production Methods
Metal Casting Prototypes, Prototype of metal parts 2020
When it comes to completing the manufacture of metal parts, there are many ways for users to open, this is first to use traditional technologies (such as CNC and casting), and finally 3D printers. Choosing the right option is very difficult, but the Xometry team of professional engineers summarizes various technologies and describes their main advantages.
Direct Laser Metal Sintering (DMLS)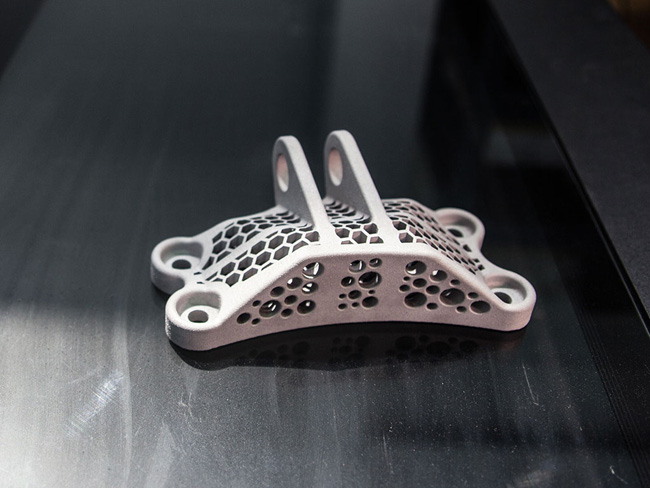 With DMLS, users can create rather complex geometric shapes, which cannot be done using more traditional methods. In addition, the strength of metal parts is almost the same as the strength of fully cast, their advantage is that each element can be created at different times.
The most suitable metals for DMLS are Aluminium extrusie and stainless steel. The technology itself is more suitable for:
Create parts with complex geometries;
Production of spare parts for outdated systems;
Small products and functional prototypes.
Metal binder spray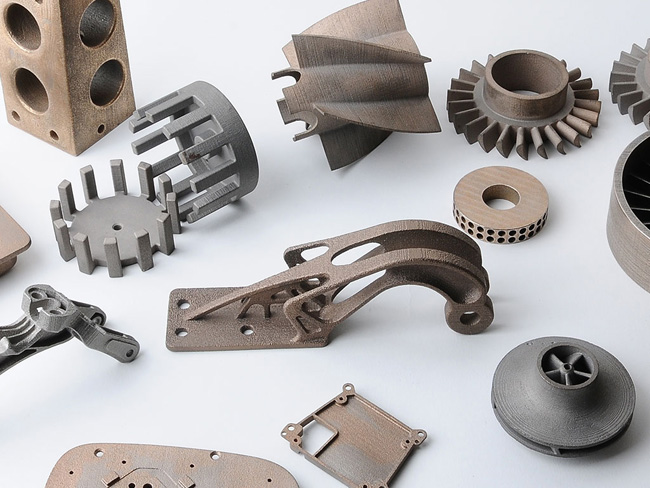 This option is an economical solution and has several advantages over the previous one. Materials such as stainless steel and bronze inclusions (40% to 60%) can be used here
MBJ is suitable for creating:
Cheap metal parts;
Products created by DMLS cannot be used due to size;
Reserveonderdelen met hoge corrosiebestendigheid.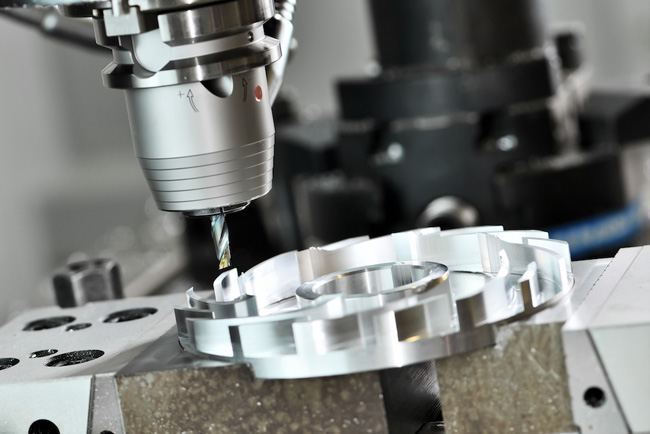 Met behulp van CNC-bewerkingsmachines kunnen zeer nauwkeurige onderdelen met hoogwaardige oppervlakken worden gemaakt. Gebruikers kunnen een verscheidenheid aan metalen gebruiken en hebben nauwkeurige toleranties en verschillende ruwheidsopties. Voor degenen die snel een onderdeel moeten maken en het onmiddellijk moeten gebruiken, is CNC een goede keuze.
Gebruik de machine voor de volgende items:
Hoogwaardige materialen zijn vereist;
Heb een strikte tolerantie;
Creëer in verhouding;
Verbeteringen zijn nodig, waaronder anodiseren, metalliseren en spuiten.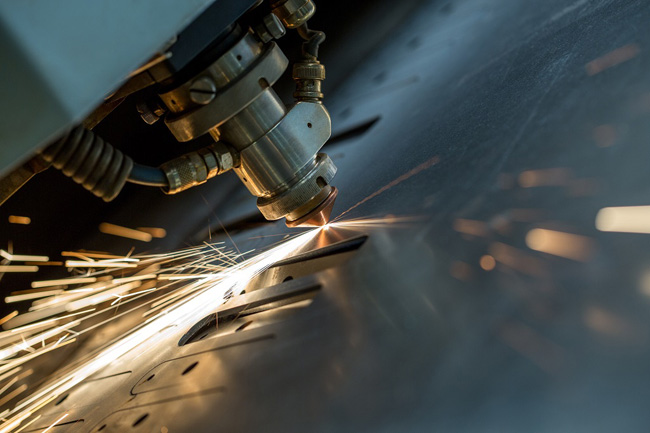 Met plaatwerk kun je dunwandige onderdelen maken die niet met freesmachines of andere technieken te maken zijn. Het product zelf kan gemaakt zijn van aluminium, koper, roestvrij staal, staal en zink.
De metalen plaat is het meest geschikt voor:
Onderdelen met dunne metalen wanden;
Maak beugels, dozen, dozen en chassis;
Lichte delen.
Mensen over de hele wereld hebben ruzie gemaakt over iets beters met behulp van traditionele productiemethoden of 3D-technologie. Maar het antwoord zit zoals gewoonlijk altijd in het midden: elke technologie heeft zijn eigen voor- en nadelen, maar ze kunnen elkaar perfect aanvullen en kunnen worden gebruikt om echt hoogwaardige onderdelen te vervaardigen.