Inginerie de proiectare
Essai has a long history and rich experience. It can cooperate with customers of OEM / JDM / ODM projects with high quality and cost-effectiveness under the rapid development time, customization and differentiated specifications. We can quickly customize various products according to customer needs. For design and processing drawings, the Essai engineering service team is composed of experts in their respective fields. We focus on our talents and efforts to create effective solutions for our customers.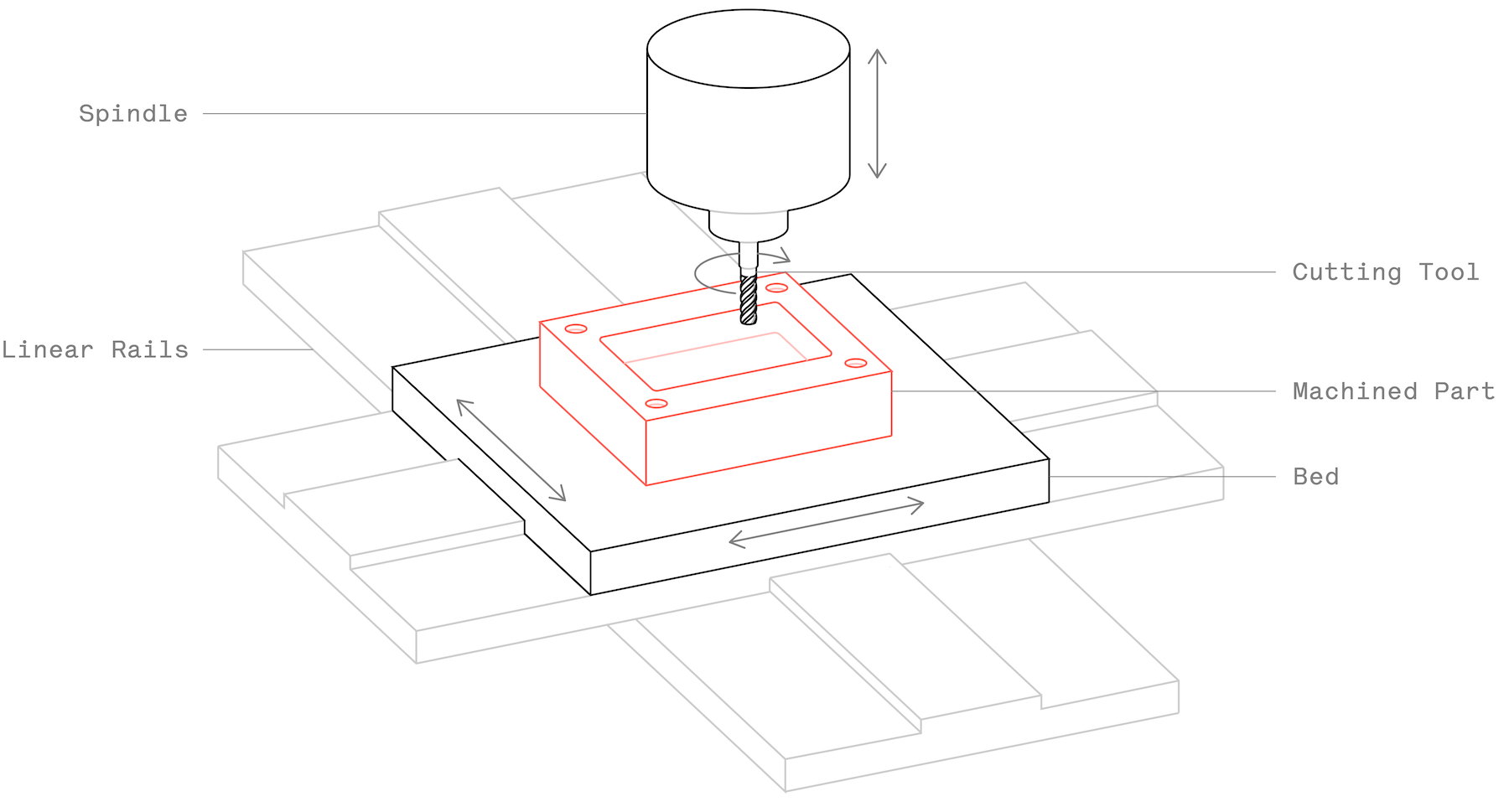 Engineering Software: UG, CATIA 5, Proe, Auto-form (R7), Auto CAD.
Formats CAD: STP, IGS, CATPART, DWG….