Wat is CNC-motor?
Die CNC-motoronderdele-industrie is die grondslag en 'n belangrike deel van die ontwikkeling van die motorbedryf. Die voertuig het ongeveer 30 000 onderdele. Dit kan volgens hul funksies verdeel word in onderdele vir motorstelsels, onderdele aan die onderstel, onderstelstelselonderdele, elektriese en elektroniese toerusting en algemene onderdele. Volgens die materiaalklassifikasie kan dit in metaal- en nie-metaalonderdele verdeel word. Onderdele is metaalonderdele vir ongeveer 60% -70%, en nie-metaalonderdele vir ongeveer 30% -40%.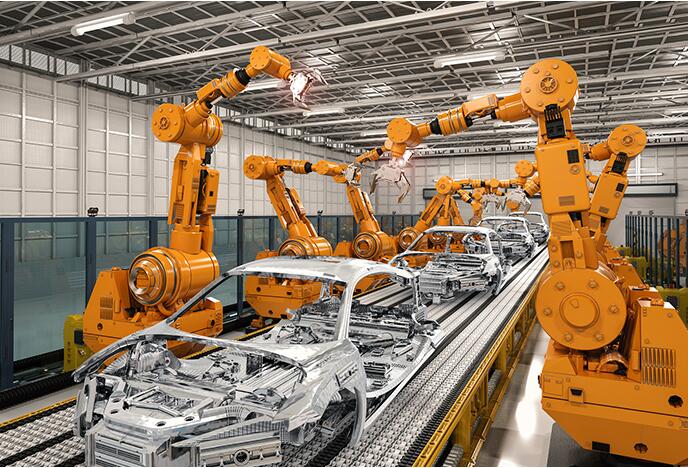 CNC automotive molds refer to molds used in the automotive field. They are called "mothers of the automotive industry." More than 90% of parts in automobile production rely on mold forming.
Generally, a car requires more than 1,000 to 1,500 sets of stamping dies. It accounts for about 40% of the total car output value. There are about 800 sets of plastic molds, about 300 pairs of sheet metal molds and about 100 sets of die-casting molds. Automobile stamping dies are important technical equipment for automobile production. Their design and manufacturing time accounted for about two-thirds of the entire car development cycle. They became one of the main constraints. Automobile stamping dies have the characteristics of large size, complicated working surfaces, and high technical standards, and are technology-intensive products.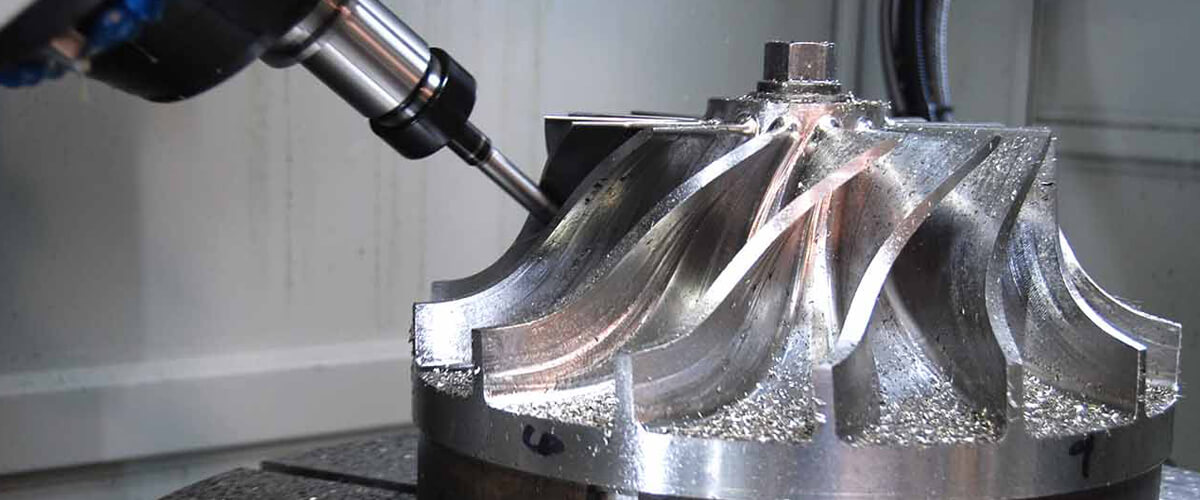 CNC Motortoepassings
Outomatiese motorstempel 1 verwys hoofsaaklik na werkstukke met die vereiste vorm en grootte. Hierdie werkstukke word verkry deur die metaalmateriaal te vervorm of te skei van die stansmatrijs wat deur 'n eksterne krag uitgedruk word. Word wyd gebruik in motorbedekkings, bakstelsels, sitplekstelsels, instrumentasiestelsels en uitlaatstelsels. Liggaammetaalonderdele is byna almal gestampte onderdele, en motorstempelonderdele is die stroomaf bedryf van CNC-motorvorms.
Die afdruk op die motor se bak is ongeveer verdeel in dekplate, balkpanele en gewone gestempelde panele. Die seël wat die eienskappe van 'n motor duidelik kan voorstel, is 'n motorpaneel. Daarom kan gesê word dat 'n meer spesifieke motorvorm 'n "vormstampvorm vir motors" is. Net soos 'n motorvorm.
Large and medium-sized automobile cover molds are an important part of body manufacturing technology and a key link in forming the independent development capability of automobiles. Automotive mold products include automobile cover molds, tire molds, plastic inner and outer molds, automotive lighting molds, automotive bumper molds and instrument panel molds.
Automotive Mold Market Development
With the increase in the development of new passenger vehicle models, the number of new models introduced has increased year by year. With the growth of the automotive market and the intensification of competition in the automotive market, the capacity of the automotive mold market will grow rapidly in the future. This is also the result of the rapid development of the automotive industry and the rapid development of new models.
Luo Baihui, secretary-general of the International Model Association, said that the market demand for automotive panel molds mainly depends on the number of new models to be launched each year, and the number of new models to be delivered mainly depends on the development of new models. Passenger cars (including cars with less than 9 seats, MPV, SUV, and minibus, etc.).
Car Cover Mold Level
According to the category of cover parts and the requirements of car manufacturers, car cover molds can be divided into three levels: low-end, mid-end and high-end. Among them, the supply of molds with low technical content is oversupply, and the profit margin of the market is narrow. The competition in the middle-end mold market is becoming increasingly fierce, and high-end molds with high technological content are far from meeting the market demand, and the development space is huge.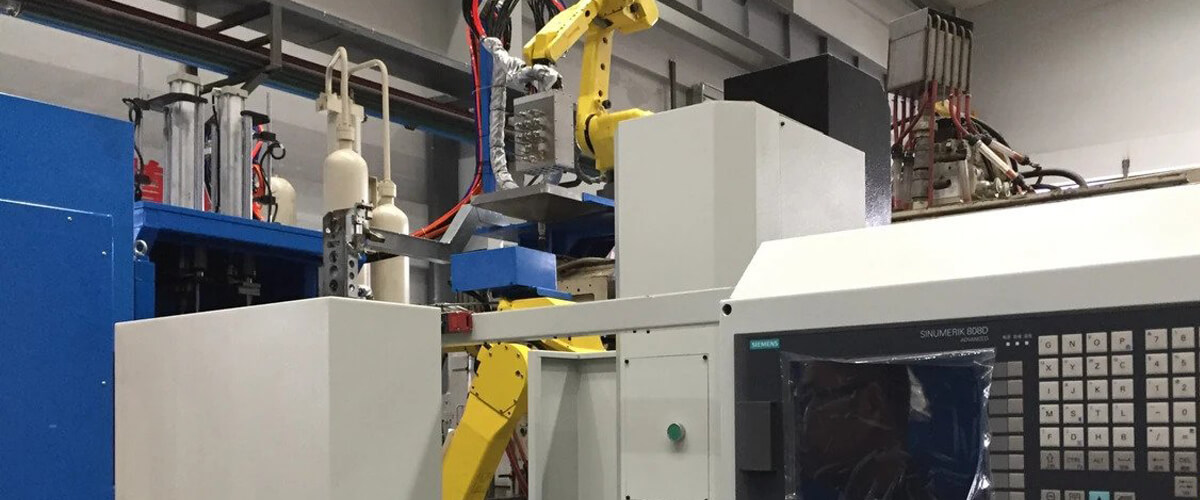 In the production of CNC automotive molds, Essai Mold has formed its own automotive mold system.
1. Automatic 3D design
From a design perspective, the manufacturing of high-end automotive stamping molds requires a parametric design of the molds. We need to combine software template technology to actively and effectively conduct secondary development to form a series of fixed, standardized design parameters, design templates, and achieve complete correlation and drive of parameters. By changing the parameters of the mold parts, quickly change the CAE results, mold process, and optimize the structure of the mold.
2. Simulating Stamping Process-Computer Aided Engineering (CAE)
The manufacture of automotive molds is inseparable from effective plate forming simulation software, and high-end automotive molds require full-process finite element simulation technology. An effective plate forming simulation software can improve the success rate of high-end automotive mold development and greatly shorten the manufacturing cycle of high-end automotive mold development. It can simulate and analyze the formability of automotive stamping parts, determine the difficulty of forming, and the key areas prone to stamping quality defects.
On the other hand, it can also calculate the roughness of automotive stamping parts. Secondly, it can also be used for selective and targeted simulation analysis of the structure and process plan of automotive molds. In addition, it can also provide quantitative analysis and judgment for the debugging of automobile molds. Data, determine feasible debugging solutions and provide specific technical parameters for the solutions. In short, the finite element simulation of the entire process can iteratively optimize the structure and process plan of automotive molds. In addition, we can use various simulations. It can be used to quantitatively analyze and verify the feasibility and reliability of automotive mold design before the on-site mold debugging, to optimize and improve the mold design in time.
3. Digital mold technology
Digitale motorvormtegnologie bevat hoofsaaklik die volgende aspekte: 1. Ontwerp vir vervaardigbaarheid (DFM). Oorweeg en ontleed vervaardigbaarheid tydens die ontwerpproses om die sukses van die proses te verseker. 2, vorm oppervlak ontwerp hulp tegnologie, die ontwikkeling van intelligente profiel ontwerp tegnologie. 3. CAE help met die ontleding en simulasie van die stempelproses, die voorspelling en oplossing van moontlike defekte en die vorming van probleme. 4. Vervang die tradisionele tweedimensionele ontwerp deur die driedimensionele vormstruktuurontwerp. 5. Die vormvervaardigingsproses gebruik CAPP-, CAM- en CAT-tegnologieë. 6 Los die probleme op tydens die proses van toetsvormverwerking en stempelproduksie, onder leiding van digitale tegnologie.
4. Skimmelverwerking outomatisering
Equipped with a CNC machine with two tables and an automatic tool changer (ATC). They are both optoelectronic control systems for automatic machining and online measurement systems for workpieces. CNC machining has evolved from simple contour machining to complete machining of contours and structural surfaces, from medium-speed machining to low-speed machining to high-speed machining.
5. Mold material and surface treatment technology
The quality and performance of mold materials are important factors affecting mold quality, life and cost. Ductile iron has good toughness and wears resistance, welding performance, workability and surface hardening performance. Moreover, the cost is lower than the alloy cast iron. It has been widely used in Have Mould's mold design.
6. Science and information management
Scientific management makes Essai Mold develop in the direction of timely manufacturing and lean production. Make enterprise management more accurate and greatly improve production efficiency.
7. Multi-station progressive die
Multi-position progressive die can complete multiple stamping processes of parts, including stamping, bending, drawing and partial separation and continuous forming. The mold must have a high-precision guidance and positioning system, and be equipped with automatic feeding, automatic output, safety detection, and other devices. Although the mold structure is complex, it has many inserts, the mold manufacturing precision is high. And the manufacturing and assembly process is difficult. It is an important representative of technology-intensive automotive molds.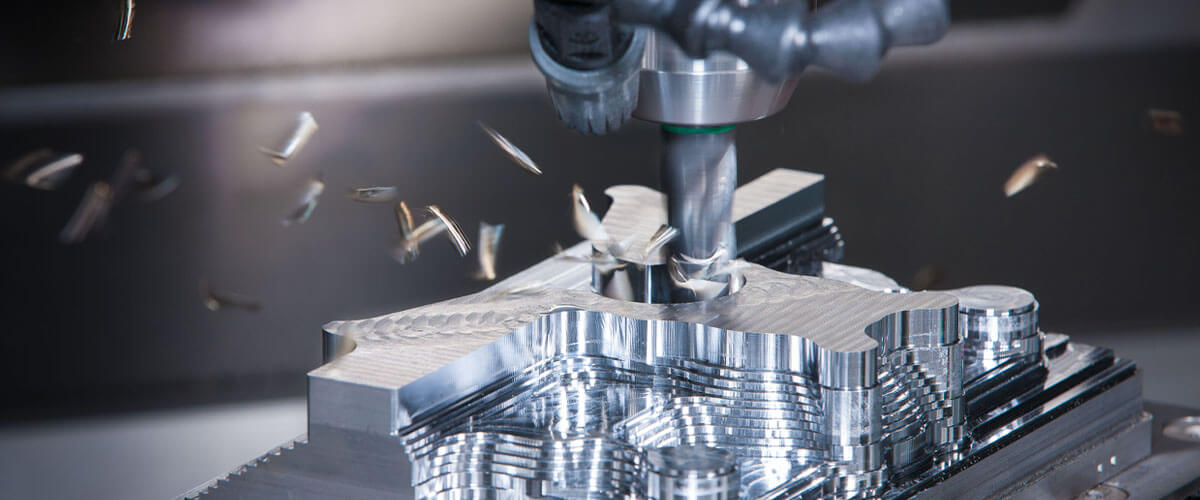 CNC Automotive Mold Industry
With the advent of electric vehicles, driverless technology, and new energy vehicles, energy-saving, environmental protection, and artificial intelligence, and automotive networking technologies have become increasingly important in the automotive industry. The rapid development of the new energy vehicle market has led to an increase in new models, which has brought huge market opportunities for the mold industry.
Aangesien nuwe energievoertuie energievermindering en doeltreffende gebruik van energie beklemtoon, het liggewigmateriaal 'n groot potensiaal in die mark. Byvoorbeeld TESLA Model S, 95% aluminiumlegering op die liggaamsbou-dele. Dit is genoeg om te sien dat die aanwending van nuwe materiale in liggewig in die toekoms een van die kernrigtings geword het. Veral die ontwikkeling van liggewig metaalvorming en polimeermateriaal Giet- en saamgestelde vorm.
Motor Elektroniese vorm
Terselfdertyd, met die vinnige ontwikkeling van motornetwerktegnologie en die voortdurende verbetering van elektrifisering en intelligensie, het elektroniese vorms vir motors ook 'n wyer markruimte ingelui. China se motorondernemings vir elektroniese gietmotors gebruik motornetwerkdienste en sleutelkomponente en produkte met hoë toegevoegde waarde, soos geïntegreerde stroombane, en vorm 'n sinergie met die elektroniese industrie vir motor. In die konteks van die vinnige ontwikkeling van nuwe energievoertuie en slim motors. Hulle kan vorms gebruik om interaktiewe motorprodukte met intelligente bestuur te maak. Dit bied 'n groot ontwikkelingsruimte vir hoogwaardige funksionele komponente!
Automatic 2 Since 2001, the global mold industry has been growing steadily, with an average growth rate of more than 5%. By 2012, the global mold industry market reached $ 94.5 billion. In the United States, Germany and Japan, and other developed countries. Their automotive-related mold demand accounts for more than 40% of the total mold demand. On this basis, the global automotive mold market has reached 37 billion U.S. dollars. According to the ratio of the output value of automotive stamping dies to 40% of the output value of automotive molds, the global automotive stamping mold market is approximately 15 billion U.S. dollars. At present, North America, Europe, and Japan, as the traditional automotive stamping die demand markets, still occupy an important position in global demand, and their market demand growth rates will remain relatively stable in the next few years.
Rapid Development of the Automotive Industry
The stable and rapid development of the automotive industry has created a good environment for the development of the automotive stamping mold industry. In the production process of automobiles, more than 90% of parts need to be formed by molds. Manufacturing a car requires more than 1,000 to 1,500 sets of stamping dies. The production of a country's cars to some extent reflects the overall condition of the country's auto molds. After the 2008 financial crisis, the auto output of traditional car producers. Such as the United States, Germany, and Japan showed a moderate recovery. However, demand in emerging markets such as China, India, and Brazil has grown rapidly. It is expected that from 2013 to 2020, the global light vehicle production growth rate will reach 3.6%. Among them, the growth rate of developing countries and automotive molds will reach 5.7%.