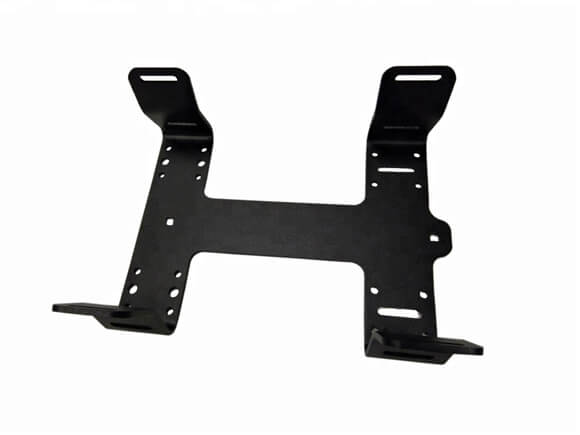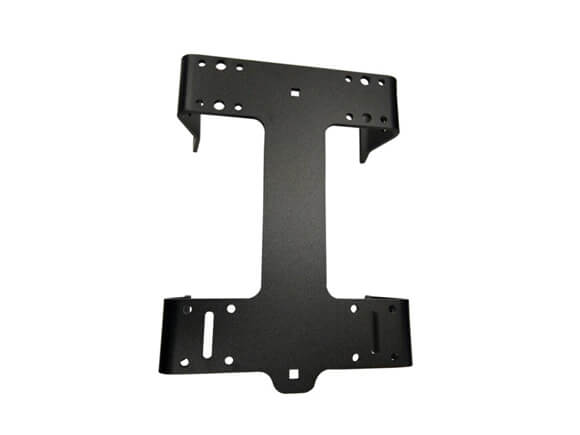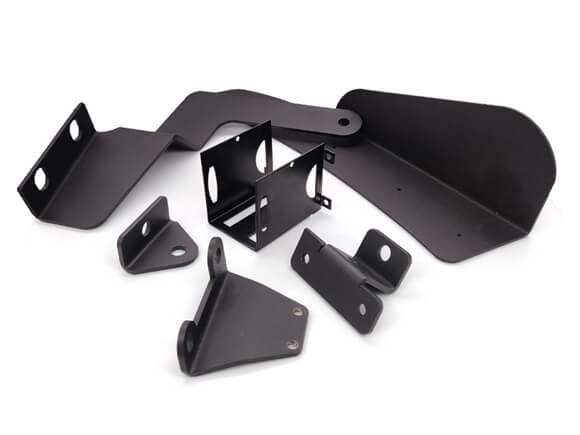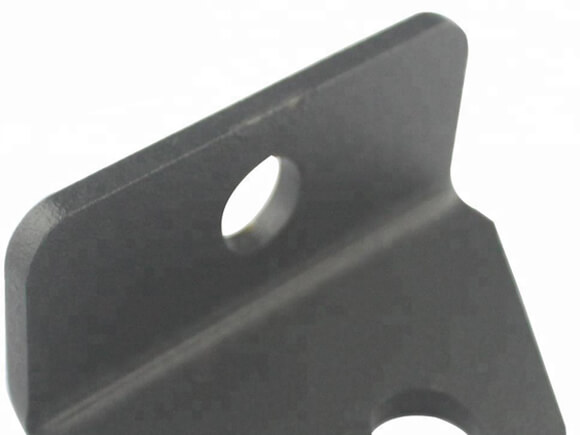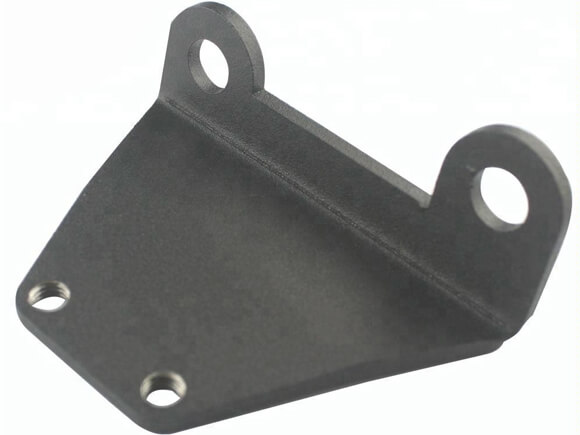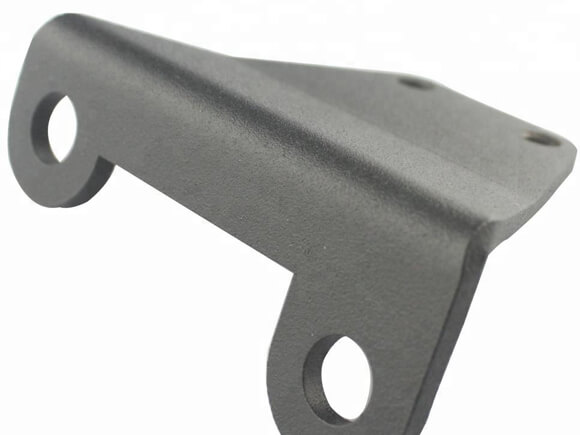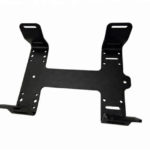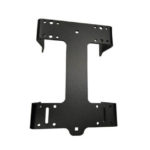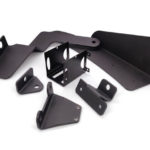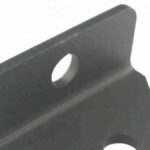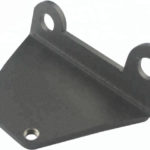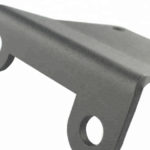 Custom CNC Metal Sheet Bending Machine Fabrication
Laser Metal Cutting
Sheet Metal Punching & Stamping
Fastener Standing & Insertion
Metal Sheet folding, bending and deforming
CNC Lathing & Machining
When you need CNC metal sheet parts processed with high precision, please ask us for help. Essai offers you high quality CNC metal sheets in a variety of industries.
CNC metal sheet is the process of forming parts from a metal sheet. 3D CAD files are converted into machine code, which controls a machine to precisely cut and forms the sheets into the final part. Typical forming tools are brakes, punches, and dies which can form angular bends and features. Installing inserts, such as PEM inserts, is standard practice along with welding and finishing services. Sheet metal parts are known for their durability, which makes them great for end-use applications (e.g. chassis). Parts used for low volume prototypes and high volume production runs are most cost-effective due to large initial setup and material costs.
Our custom sheet metal services offer a cost-effective and on-demand solution for your manufacturing needs. Fabrication services range from low-volume prototype to high-volume production runs with significant cost savings.

Advantages of CNC Metal Sheet
Sheet metal design options are very flexible. Clients can express a need for certain functionality and sheet metal materials leave room for many different solutions.
Single prototypes to volume production are possible. Contemporary production methods, like 3D printing, provide quick lead times that are well-aligned with the needs in prototyping. These methods are, however, limited to prototyping only.
Sheet metal fabrication processes are suitable for a gradual transition from prototyping to large-scale production. Making prototypes sets the baseline and expectations for larger quantities by establishing the required infrastructure.
A wide range of surface finishes. Those include powder coating, painting, galvanizing, plating, etc. This allows many different looks but also provides protection in different circumstances.
A variety of materials. The term sheet metal only tells us the range of thickness. But nothing about the material itself. Sheet metal can be of all types of metals – mild steel, stainless steel, aluminium, brass, etc.

Applications for CNC Metal Sheet
Sheet metal offers a cost-effective way to fabricate product device panels, boxes, and cases for a variety of applications. We build enclosures of all styles, including rackmounts, "U" and "L" shapes, as well as consoles and console.
The chassis we fabricate are typically used to house electromechanical controls, from small handheld devices to large industrial testing equipment. All chassis are built to critical dimensions to ensure hole pattern alignment between different parts.
Essai builds custom brackets and miscellaneous sheet metal components. It is ideal for lightweight applications or highly corrosion resistant applications. All hardware and fasteners that are needed can be fully built-in.
| | |
| --- | --- |
| Material | Steel |
| Process | CNC Milling and Punching |
| Service | Customized OEM |
| Application | Mechanical Parts |
| Equipment | CNC Milling Machine |
| Certificate | ISO9001: 2008 |
| Package | Plastic bags & carton; Customer's requirement |

Advantages of depending on Essai
1. Die casting of aluminium products is offered at competitive prices.
2. We specialize in small metal alloy components for more than 14 decades now.
3. We employ the best professionals and modern techniques for making aluminium casting alloys and other products.
4. We offer services in diverse industries like hardware, computing, healthcare and automotive.
5. Our products are guaranteed to give you a good reputation and we stick to high standards of quality.
6. We do extensive testing of the products.
7. More than one solution is possible in our organization.
8. Your ideas and design will be given a new definition by our experts.
According to the customer's drawing documentation, we are capable to ensure metal sheet cutting, bending, stamping, roll-bending, welding, capacitor-discharge welding, drilling and riveting on CNC machines.
We process the following materials on CNC punching and forming machines: steel, stainless steel, galvanized steel, aluminum. All in thickness from 0.7 mm to 3.0 mm (exceptionally to 4.0 mm).
According to customer's needs, we can make a prototype or 3D template, consult possible modifications of this prototype, then perform the changes and start the series manufacture. Of course, we offer a possibility of subsequent treatment by cataphoresis, powder painting, zinc plating or their combination. We also perform assembly of all parts.
Laser Metal Cutting
Sheet Metal Punching & Stamping
Fastener Standing & Insertion
Metal Sheet folding, bending and deforming
CNC Lathing & Machining
MIG and TIG welding of aluminium, mild steel and stainless steel
Anodizing, Powder Painting Coating and electric-plating
Associated Assembly work, including electrical assembly
Don't know enough?
Welcome to contact us And Start Your Business Now!



Address
Office: No.72-6, huanguan South Road,Longhua New District Shenzhen, 518110 China
Factory: No.333 Xiangmang West Road Qingxi Town,Dongguang ,China