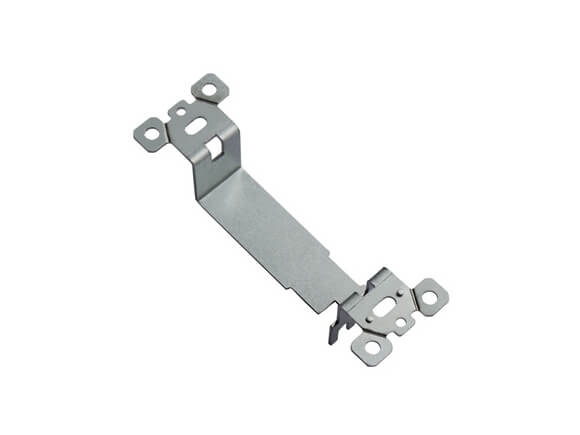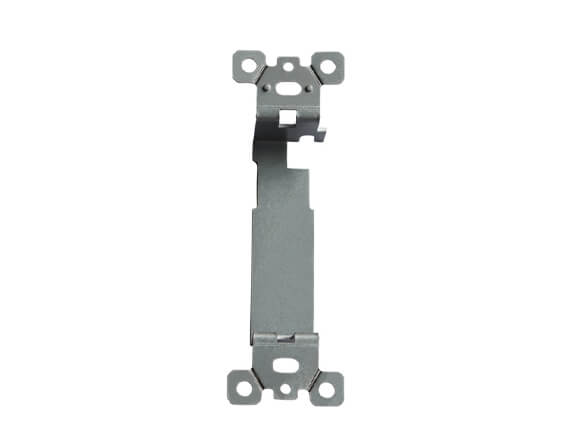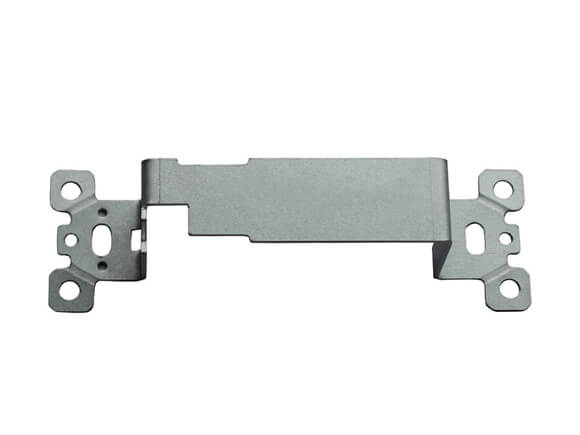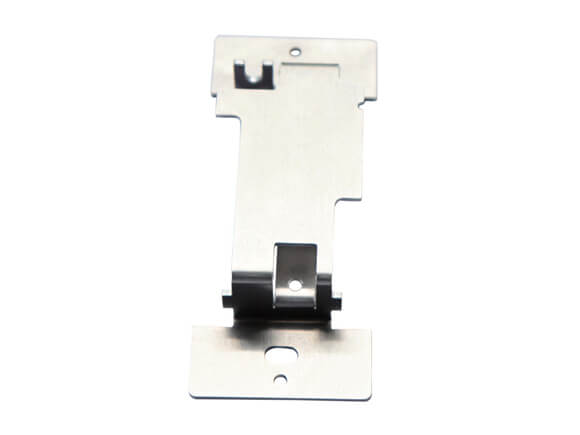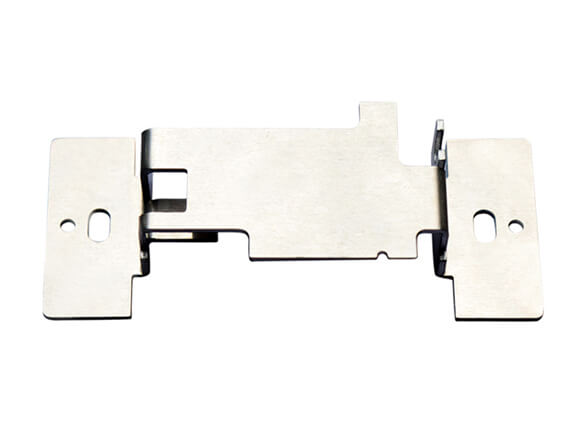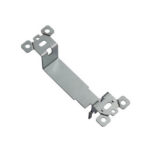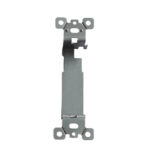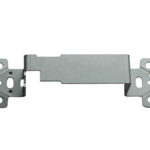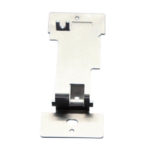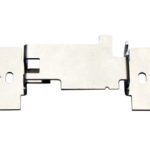 Fabricante de fabricação de chapa de metal OEM de usinagem CNC na China
Corte de metal a laser
Estampagem e puncionamento de chapas metálicas
Fixador de pé e inserção
Dobramento, dobra e deformação de chapa de metal
Torneamento e usinagem CNC
Quando você precisar de processamento de chapas de metal OEM com alta precisão, peça ajuda. A Essai oferece chapas OEM de alta qualidade em uma variedade de setores.
OEM sheet metal is the process of forming parts from a metal sheet. 3D CAD files are converted into machine code, which controls a machine to precisely cut and forms the sheets into the final part. Typical forming tools are brakes, punches, and dies which can form angular bends and features. Installing inserts, such as PEM inserts, is standard practice along with welding and finishing services. Sheet metal parts are known for their durability, which makes them great for end-use applications (e.g. chassis). Parts used for low volume prototypes and high volume production runs are most cost-effective due to large initial setup and material costs.
Nossos serviços personalizados de chapas metálicas oferecem uma solução econômica e sob demanda para suas necessidades de fabricação. Os serviços de fabricação variam de protótipos de baixo volume a execuções de produção de alto volume com economia de custo significativa.

Advantages of OEM Sheet Metal
As opções de design de chapa metálica são muito flexíveis. Os clientes podem expressar a necessidade de certas funcionalidades e os materiais em folha de metal deixam espaço para muitas soluções diferentes.
São possíveis protótipos únicos para produção de volume. Os métodos de produção contemporâneos, como a impressão 3D, fornecem prazos de entrega rápidos que estão bem alinhados com as necessidades da prototipagem. Esses métodos são, no entanto, limitados apenas à prototipagem.
Sheet metal fabrication processes are suitable for a gradual transition from prototyping to large-scale production. Making prototypes sets the baseline and expectations for larger quantities by establishing the required infrastructure.
A wide range of surface finishes. Those include powder coating, painting, galvanizing, plating, etc. This allows many different looks but also provides protection in different circumstances.
A variety of materials. The term sheet metal only tells us the range of thickness. But nothing about the material itself. Sheet metal can be of all types of metals – mild steel, stainless steel, aluminium, brass, etc.

Applications for OEM Sheet Metal
Sheet metal offers a cost-effective way to fabricate product device panels, boxes, and cases for a variety of applications. We build enclosures of all styles, including rackmounts, "U" and "L" shapes, as well as consoles and console.
The chassis we fabricate are typically used to house electromechanical controls, from small handheld devices to large industrial testing equipment. All chassis are built to critical dimensions to ensure hole pattern alignment between different parts.
Essai builds custom brackets and miscellaneous sheet metal components. It is ideal for lightweight applications or highly corrosion resistant applications. All hardware and fasteners that are needed can be fully built-in.
| | |
| --- | --- |
| Material | Stainless steel, aluminium alloy |
| Processing | Broaching, Drilling, Etching / Chemical Machining |
| Equipamento | CNC punching,bending,laser cutting,hydraulic shearer etc. |
| Serviço | OEM support |
| Tratamento da superfície | Anodize, Power coating, Electroplated, Galvanized, EPOSY resin |
| Drawing File | 3D / CAD / DWG / PDF / STEP / STP |
| Inscrição | Indústria |
| Tolerância | +/-0.03mm |
| Certificado | ISO 9001 |
| Pacote | Sacos plásticos e papelão; Requisito do cliente |

Vantagens de depender do Essai
1. A fundição sob pressão de produtos de alumínio é oferecida a preços competitivos.
2. Somos especializados em pequenos componentes de ligas metálicas há mais de 14 décadas.
3. Empregamos os melhores profissionais e técnicas modernas para fazer ligas de fundição de alumínio e outros produtos.
4. Oferecemos serviços em diversos setores, como hardware, computação, saúde e automotivo.
5. Nossos produtos são garantidos para dar a você uma boa reputação e nós mantemos altos padrões de qualidade.
6. Fazemos testes extensivos dos produtos.
7. Mais de uma solução é possível em nossa organização.
8. Suas idéias e design receberão uma nova definição por nossos especialistas.
According to the customer's drawing documentation, we are capable to ensure metal sheet cutting, bending, stamping, roll-bending, welding, capacitor-discharge welding, drilling and riveting on CNC machines.
We process the following materials on CNC punching and forming machines: steel, stainless steel, galvanized steel, aluminum. All in thickness from 0.7 mm to 3.0 mm (exceptionally to 4.0 mm).
According to customer's needs, we can make a prototype or 3D template, consult possible modifications of this prototype, then perform the changes and start the series manufacture. Of course, we offer a possibility of subsequent treatment by cataphoresis, powder painting, zinc plating or their combination. We also perform assembly of all parts.
Corte de metal a laser
Estampagem e puncionamento de chapas metálicas
Fixador de pé e inserção
Dobramento, dobra e deformação de chapa de metal
Torneamento e usinagem CNC
MIG and TIG welding of aluminium, mild steel and stainless steel
Anodizing, Powder Painting Coating and electric-plating
Associated Assembly work, including electrical assembly
Não sabe o suficiente?
Bem-vindo ao entrar em contato conosco e iniciar seu negócio agora!



Endereço
Escritório : No.72-6, huanguan South Road,Longhua New District Shenzhen, 518110 China
Fábrica : No.333 Xiangmang West Road Qingxi Town, Dongguang, China