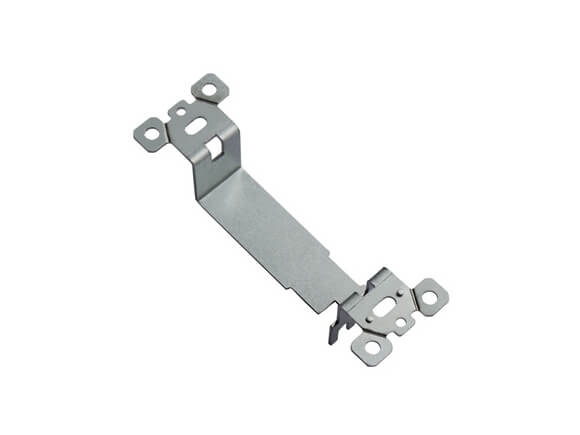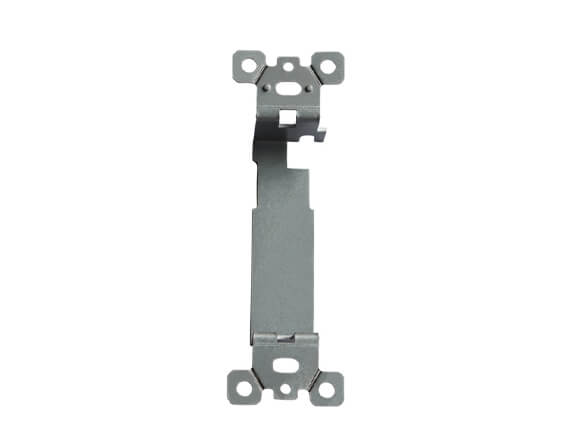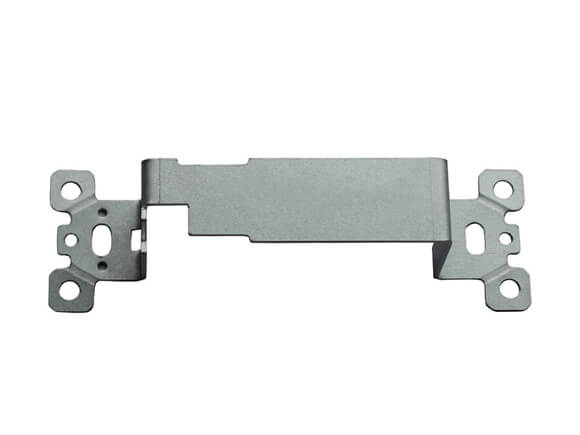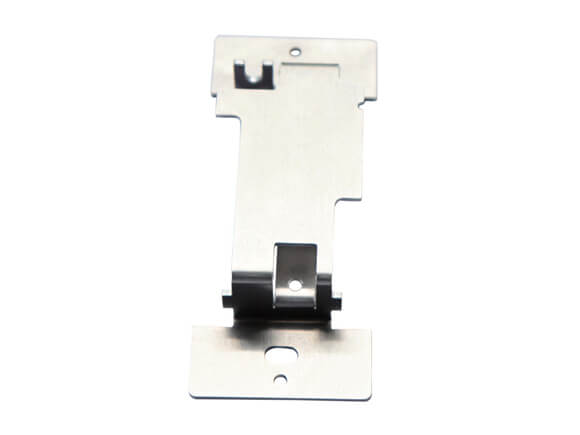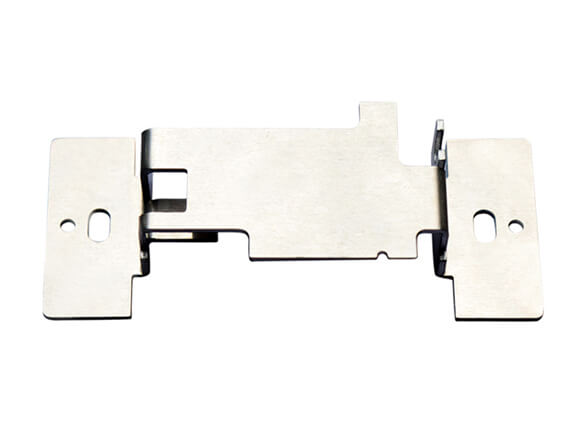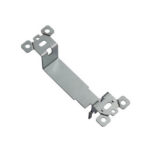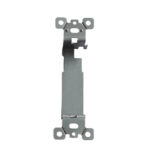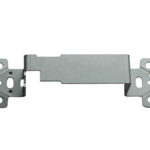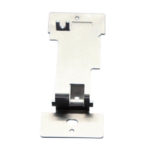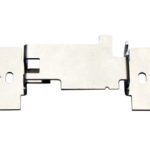 China Prelucrare CNC Producător de tablă OEM
Tăierea cu laser a metalelor
Ștanțare și ștanțare a tablelor
Fixare în picioare și inserare
Plierea, îndoirea și deformarea tablelor metalice
Strungire și prelucrare CNC
When you need OEM sheet metal processing with high precision, please ask us for help. Essai offers you high quality OEM sheet metals in a variety of industries.
OEM sheet metal is the process of forming parts from a metal sheet. 3D CAD files are converted into machine code, which controls a machine to precisely cut and forms the sheets into the final part. Typical forming tools are brakes, punches, and dies which can form angular bends and features. Installing inserts, such as PEM inserts, is standard practice along with welding and finishing services. Sheet metal parts are known for their durability, which makes them great for end-use applications (e.g. chassis). Parts used for low volume prototypes and high volume production runs are most cost-effective due to large initial setup and material costs.
Serviciile noastre de tablă personalizate oferă o soluție rentabilă și la cerere pentru nevoile dumneavoastră de fabricație. Serviciile de fabricație variază de la prototip de volum mic până la producții de volum mare, cu economii semnificative de costuri.

Advantages of OEM Sheet Metal
Opțiunile de proiectare a tablelor sunt foarte flexibile. Clienții își pot exprima nevoia de anumite funcționalități, iar materialele din tablă lasă loc pentru multe soluții diferite.
Sunt posibile prototipuri unice pentru producția de volum. Metodele de producție contemporane, cum ar fi imprimarea 3D, asigură timpi de livrare rapide, care sunt bine aliniați la nevoile de prototipare. Aceste metode sunt, însă, limitate doar la prototipare.
Sheet metal fabrication processes are suitable for a gradual transition from prototyping to large-scale production. Making prototypes sets the baseline and expectations for larger quantities by establishing the required infrastructure.
A wide range of surface finishes. Those include powder coating, painting, galvanizing, plating, etc. This allows many different looks but also provides protection in different circumstances.
A variety of materials. The term sheet metal only tells us the range of thickness. But nothing about the material itself. Sheet metal can be of all types of metals – mild steel, stainless steel, aluminium, brass, etc.

Applications for OEM Sheet Metal
Sheet metal offers a cost-effective way to fabricate product device panels, boxes, and cases for a variety of applications. We build enclosures of all styles, including rackmounts, "U" and "L" shapes, as well as consoles and console.
The chassis we fabricate are typically used to house electromechanical controls, from small handheld devices to large industrial testing equipment. All chassis are built to critical dimensions to ensure hole pattern alignment between different parts.
Essai builds custom brackets and miscellaneous sheet metal components. It is ideal for lightweight applications or highly corrosion resistant applications. All hardware and fasteners that are needed can be fully built-in.
| | |
| --- | --- |
| Material | Stainless steel, aluminium alloy |
| Processing | Broaching, Drilling, Etching / Chemical Machining |
| Equipment | CNC punching,bending,laser cutting,hydraulic shearer etc. |
| Serviciu | OEM support |
| Tratament de suprafață | Anodize, Power coating, Electroplated, Galvanized, EPOSY resin |
| Drawing File | 3D / CAD / DWG / PDF / STEP / STP |
| Cerere | Industry |
| Toleranţă | +/-0.03mm |
| Certificat | ISO 9001 |
| Pachet | Pungi de plastic & cutie; Cerința clientului |

Avantajele de a depinde de Essai
1. Turnarea sub presiune a produselor din aluminiu este oferită la prețuri competitive.
2. Suntem specializați în componente mici din aliaj metalic de mai bine de 14 decenii acum.
3. Angajăm cei mai buni profesioniști și tehnici moderne pentru fabricarea aliajelor de turnare din aluminiu și a altor produse.
4. Oferim servicii în diverse industrii precum hardware, calcul, asistență medicală și auto.
5. Produsele noastre sunt garantate pentru a vă oferi o bună reputație și respectăm standarde înalte de calitate.
6. Facem teste extinse ale produselor.
7. Mai multe soluții sunt posibile în organizația noastră.
8. Ideile și designul dvs. vor primi o nouă definiție de către experții noștri.
According to the customer's drawing documentation, we are capable to ensure metal sheet cutting, bending, stamping, roll-bending, welding, capacitor-discharge welding, drilling and riveting on CNC machines.
We process the following materials on CNC punching and forming machines: steel, stainless steel, galvanized steel, aluminum. All in thickness from 0.7 mm to 3.0 mm (exceptionally to 4.0 mm).
According to customer's needs, we can make a prototype or 3D template, consult possible modifications of this prototype, then perform the changes and start the series manufacture. Of course, we offer a possibility of subsequent treatment by cataphoresis, powder painting, zinc plating or their combination. We also perform assembly of all parts.
Tăierea cu laser a metalelor
Ștanțare și ștanțare a tablelor
Fixare în picioare și inserare
Plierea, îndoirea și deformarea tablelor metalice
Strungire și prelucrare CNC
MIG and TIG welding of aluminium, mild steel and stainless steel
Anodizing, Powder Painting Coating and electric-plating
Associated Assembly work, including electrical assembly
Nu știi suficient?
Bine ați venit să ne contactați și să începeți afacerea dvs. acum!



Abordare
Birou : No.72-6, huanguan South Road,Longhua New District Shenzhen, 518110 China
Fabrică : nr.333 Xiangmang West Road Qingxi Town, Dongguang, China