Metal Stamping & Die
Kim loại dập
Essaii have over 15years experience and is ISO 9001 certified in high-precision machining, sheet metal, stamping die manufacturing and stamping processing services. We offer a wide variety of competences from the production semi-manufactured parts to box-build solutions. It has over 40sets of punch presses (60T-650T) and feeders,and it can produce the dies with the maxmimum dimension of 1.6x3meters .Essai has become a large-sized professinal hardware die manufacturer with high reputation in hardware industry.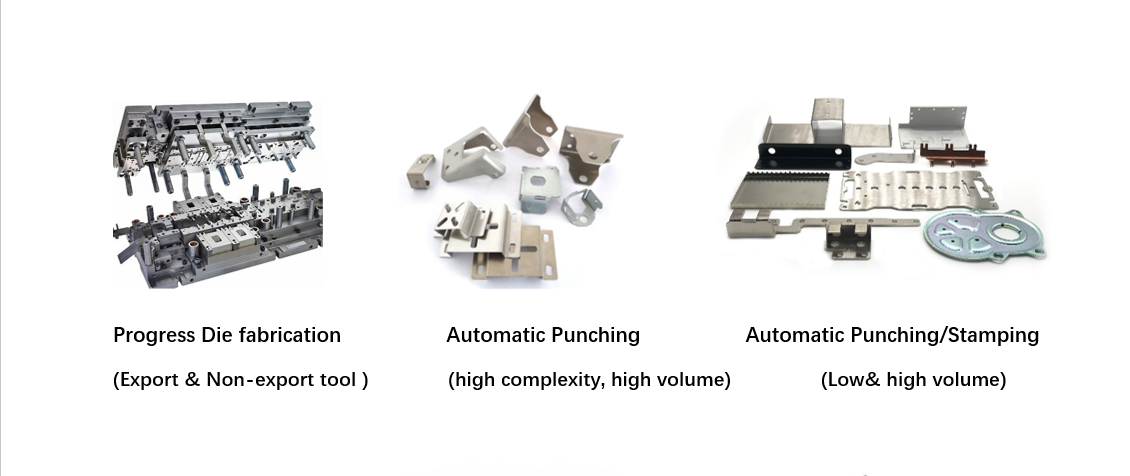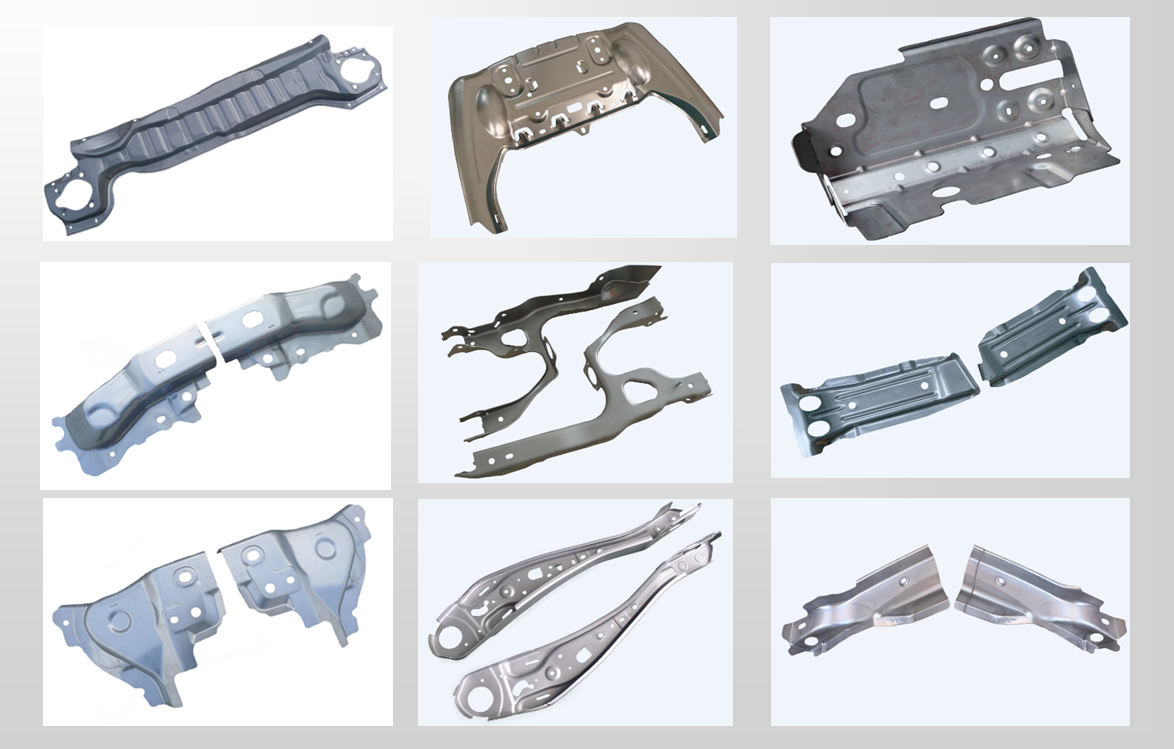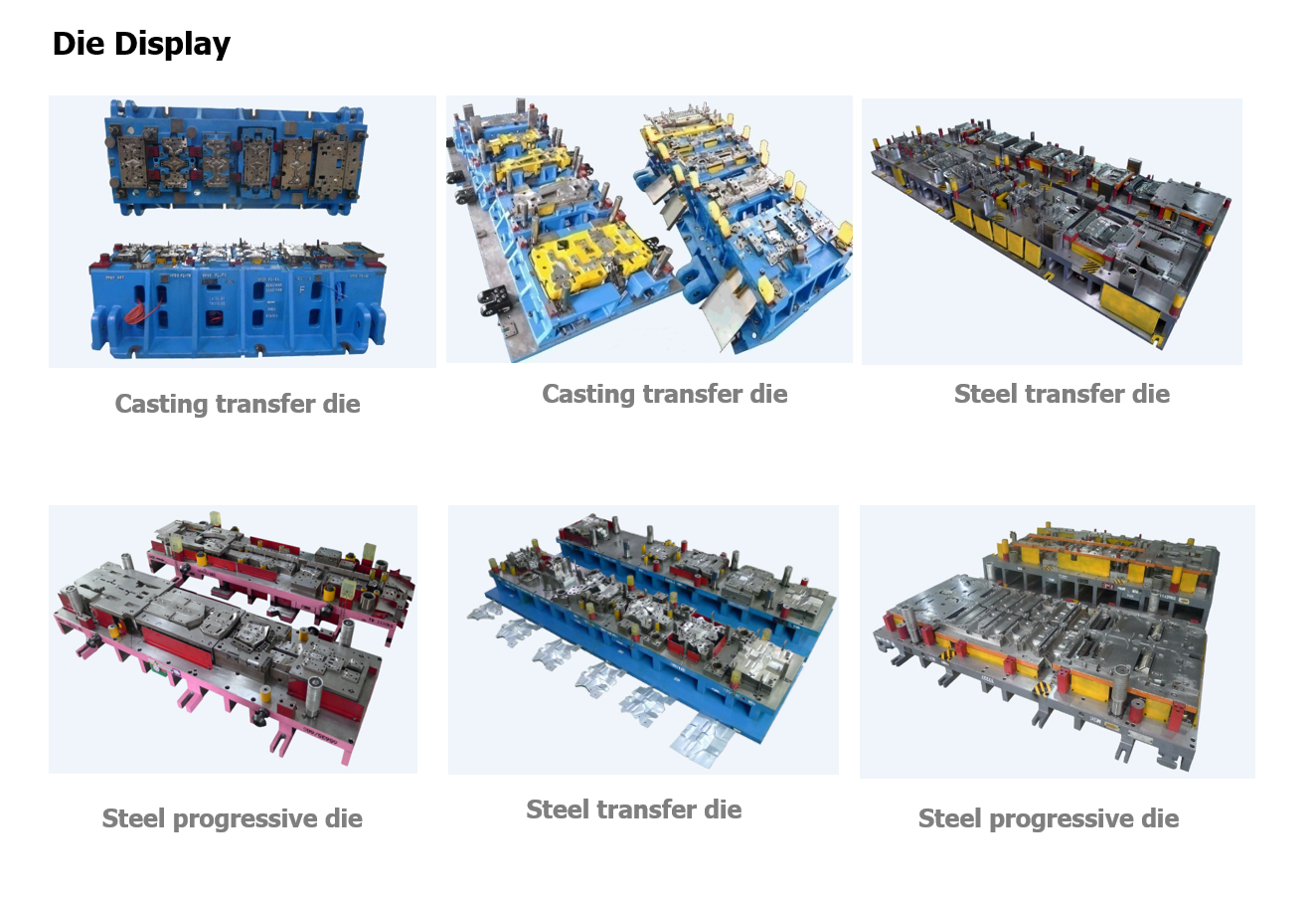 DFM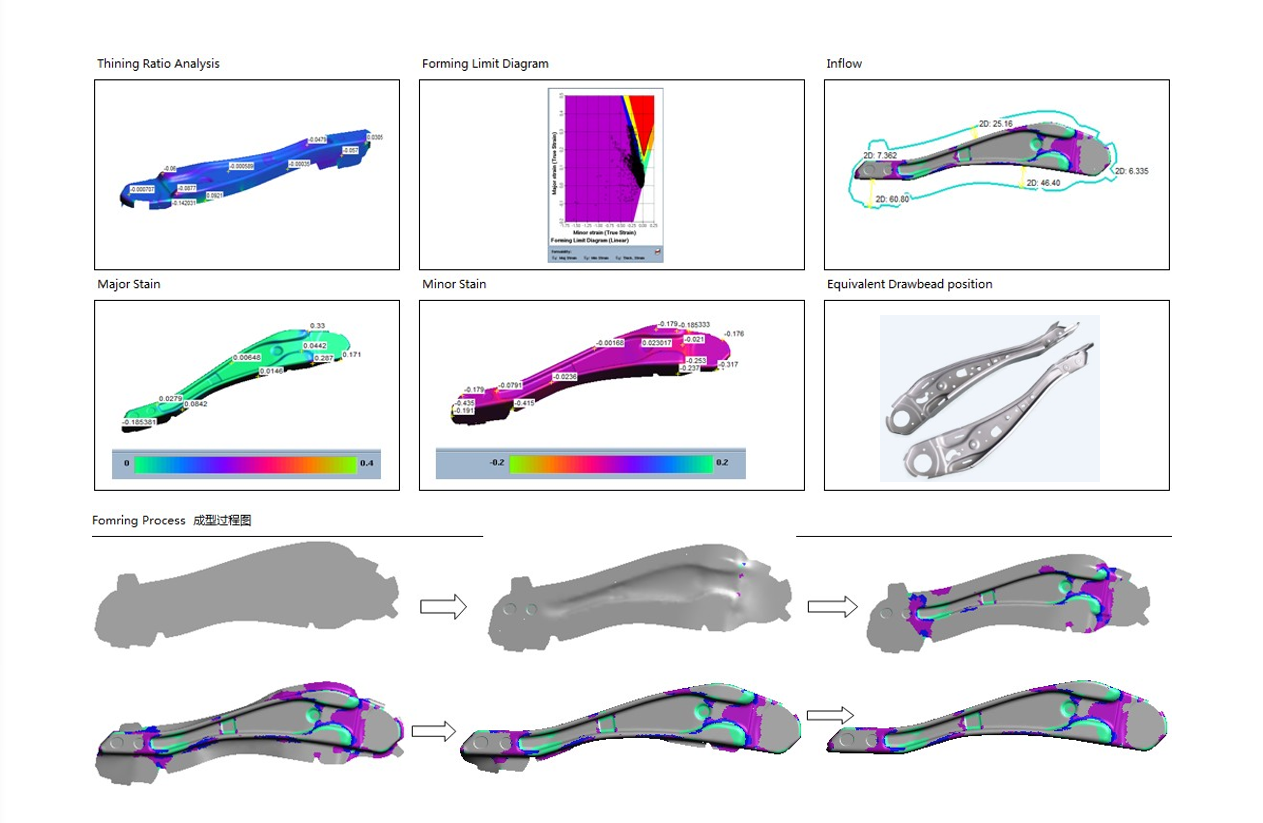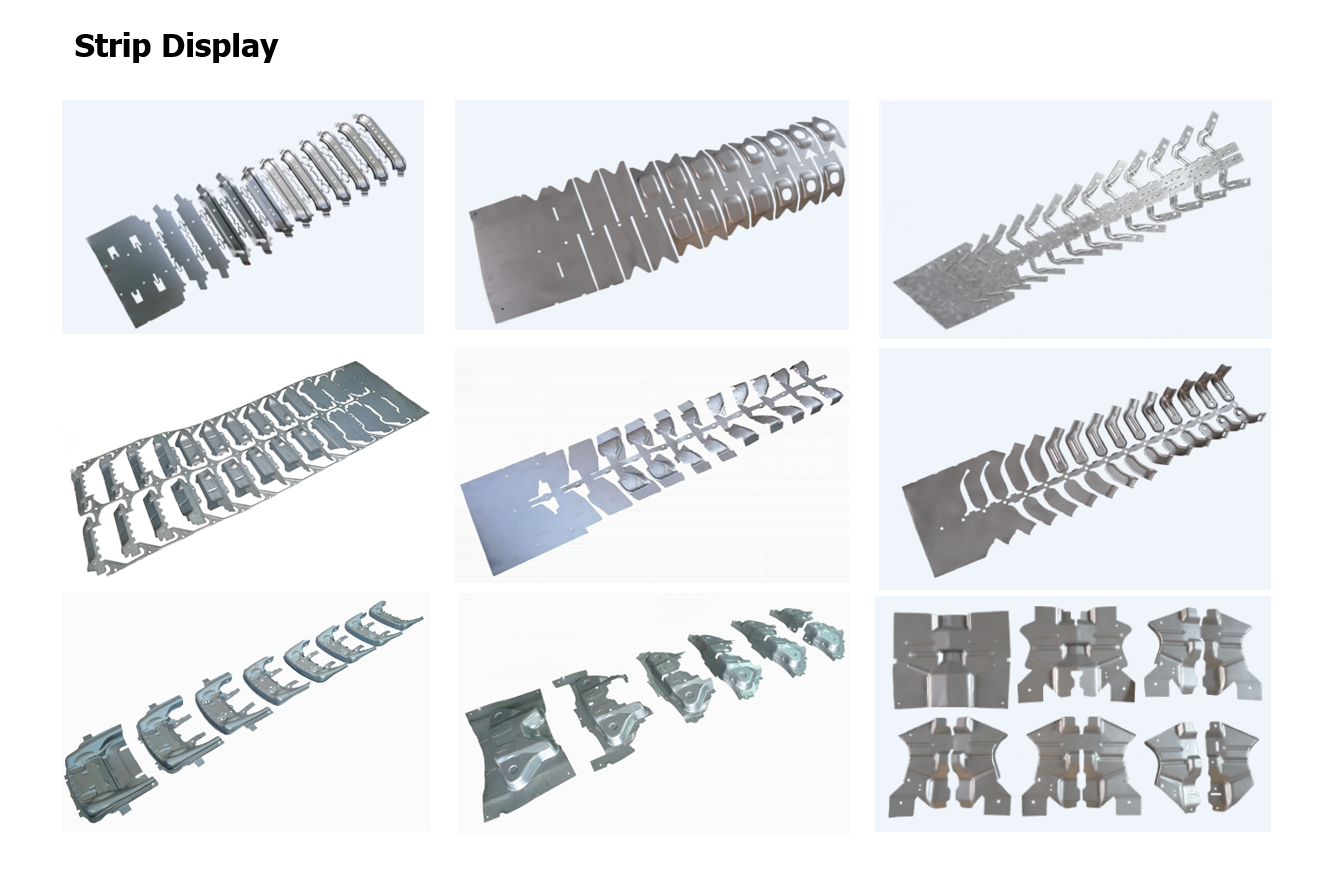 Essai has various stamping capabilities such as progressive stamping, high-speed stamping, manual stamping, hydraulic press forging, etc. The accuracy of the positive and negative tolerances can be controlled at 0.001 mm, and the work quality is guaranteed to be 1 million times without deformation.
We passed ISO, IATF16949 quality management system certification, has the industry's well-known hardware mold design, development, manufacturing team, strong production, quality management talent.
Precision hardware development experience, with professional mold design and development team and advanced equipment technology, provides customers with various types of stamping mold design and development and manufacturing OEM services.
Essai equipped with 30-300 tons of sophisticated pneumatic punching machines, and hardware and die manufacturing equipment are available. It has accurate quality assurance testing and inspection equipment such as two-dimensional, salt spray test machine, film thickness tester, hardness tester, high and low-temperature laboratory.
Also good at deep drawing technology of aluminum, iron, copper, stainless steel and other hardware products, professional drawing dies, professional drawing equipment, professional drawing talents.
The self-sufficiency rate of parts manufacturing reaches over 90%, reducing parts costs.
The stamping materials include SPCC, SGCC, SECC, Stainless steel304 / 316, DX51D, DC03, etc.