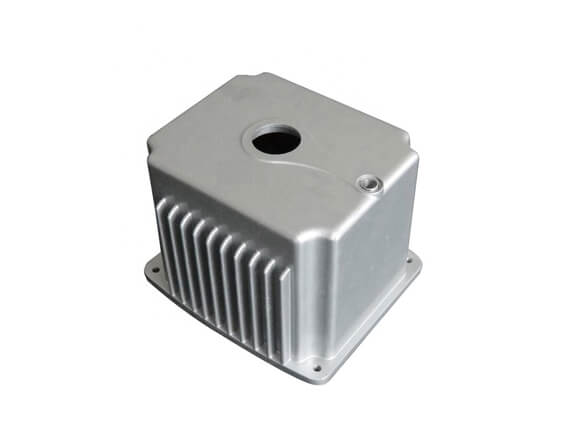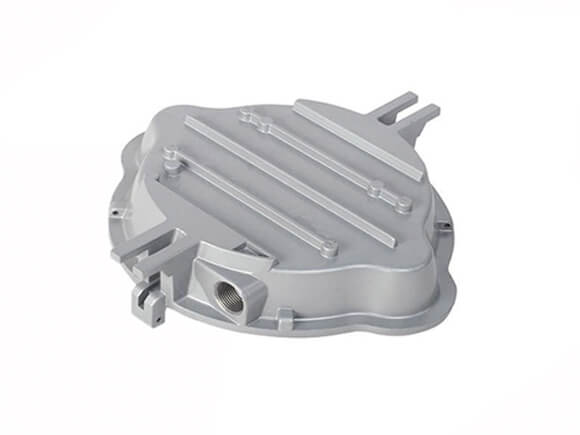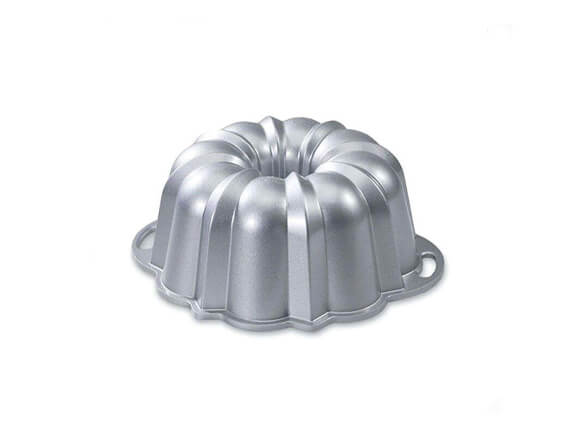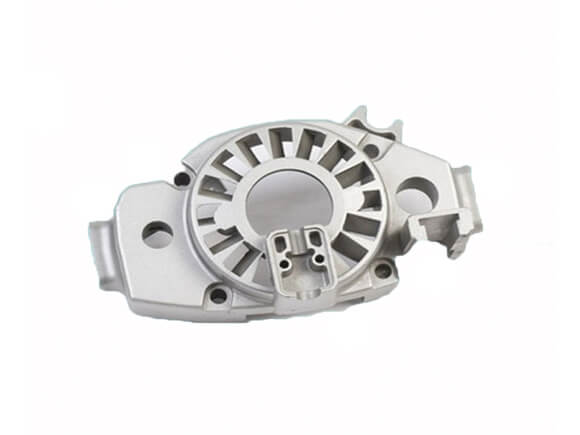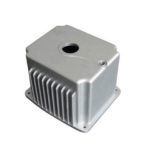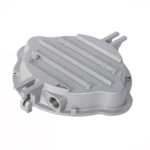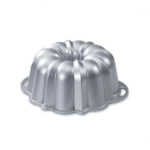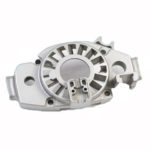 China High Pressure Aluminium Die Casting Service Supplier
High operating temperatures
Outstanding corrosion resistance
Very good strength and hardness
Excellent thermal conductivity
Good stiffness and strength-to-weight ratio
When you need aluminium die casting parts processed with high precision, please ask us for help. Essai offers you high quality aluminum die-cast parts and components in a variety of industries.
Aluminium die casting is a manufacturing process for producing accurately dimensioned, sharply defined, smooth or textured-surface aluminum parts through the use of reusable molds, called dies. The aluminum dies casting process involves the use of a furnace, aluminum alloy, die casting machine, and die. Dies that usually constructed with long-lasting, quality steel have at least two sections to permit removal of castings.


Advantages of Aluminium Die Casting
One of the most significant benefits of aluminum die casting is that it creates lighter parts—with more surface finishing options than other die cast alloys. Aluminum can also withstand the highest operating temperatures of all the die cast alloys. Moreover, cast aluminum is versatile, corrosion-resistant; it retains high dimensional stability with thin walls and can be used in almost any industry.
Aluminium Die Casting Applications
They improve automotive fuel efficiency by contributing to weight saving requirements.
Aluminum is used in a broad range of networking and infrastructure equipment in the telecom and computing industries because RF filter boxes and housings require heat dissipation.
In handheld devices, aluminum castings provide EMI/RFI shielding, rigidity, and durability with minimal weight.
Because of aluminum's excellent electrical performance and shielding properties, even in high-temperature environments, die cast aluminum is ideal for electronic connectors and housings.
| | |
| --- | --- |
| Part Name | Die Cast parts |
| Material | ADC12 A380 ETC |
| Tolerance | +/-0.1mm |
| Surface Finish | Painting and power coating |
| Technology | Casting, Deburr, griding, Machining, Coating |
| Quality Control | 100% inspection before shipping |
| Other Service | CNC machining after casting |
| Certification | ISO9001 |
| Package | Plastic bags & carton; Customer's requirement |

Advantages of depending on Essai
1. Die casting of aluminium products is offered at competitive prices.
2. We specialize in small metal alloy components for more than 14 decades now.
3. We employ the best professionals and modern techniques for making aluminium casting alloys and other products.
4. We offer services in diverse industries like hardware, computing, healthcare and automotive.
5. Our products are guaranteed to give you a good reputation and we stick to high standards of quality.
6. We do extensive testing of the products.
7. More than one solution is possible in our organization.
8. Your ideas and design will be given a new definition by our experts.
High operating temperatures
Outstanding corrosion resistance
Lightweight
Very good strength and hardness
Good stiffness and strength-to-weight ratio
Excellent EMI and RFI shielding properties
Excellent thermal conductivity
High electrical conductivity
Good finishing characteristics
Full recyclability
Don't know enough?
Welcome to contact us And Start Your Business Now!



Address
Office: No.72-6, huanguan South Road,Longhua New District Shenzhen, 518110 China
Factory: No.333 Xiangmang West Road Qingxi Town,Dongguang ,China