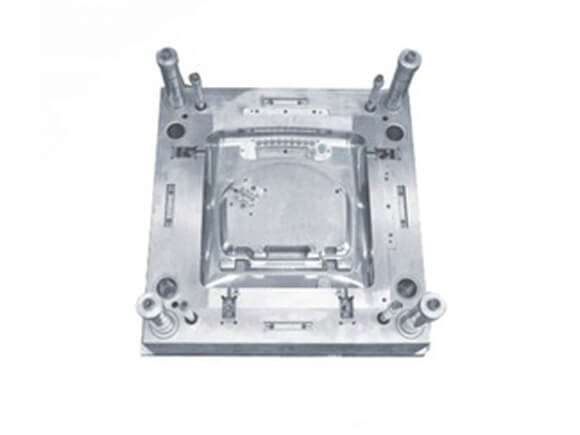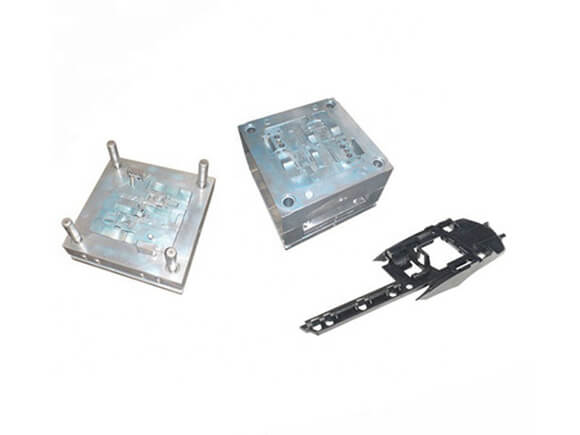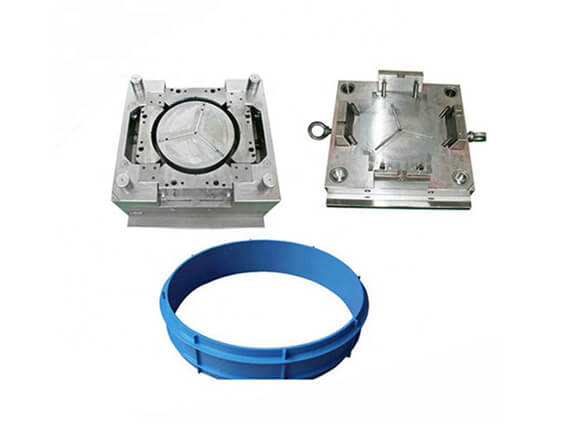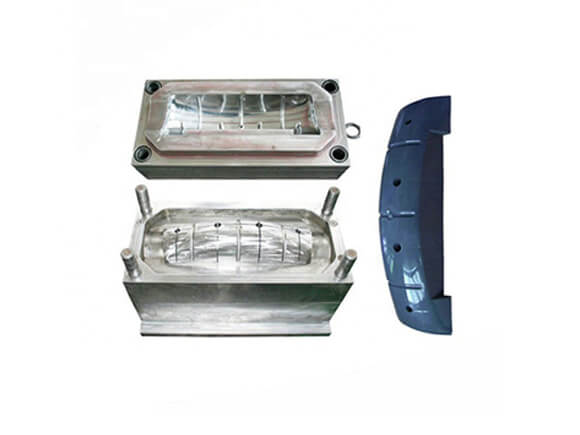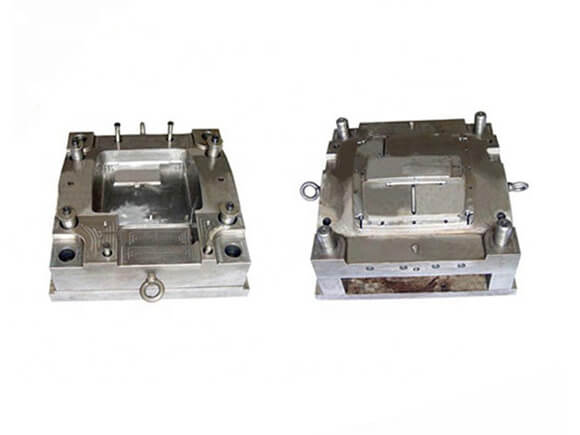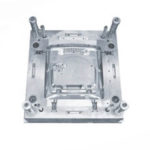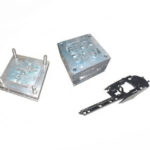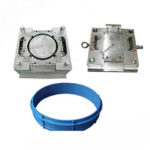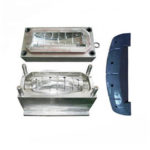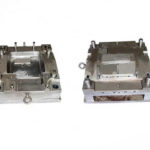 China Professional Aluminum Metal Die Casting Mold Supplier
Long Time Life
Smooth Surface, Burr-free
Precision Fabrication Process
According to Customer's Drawing or Sample
Professional After-sale Service
When you need die casting mold with high precision, please ask us for help. Essai offers you high quality die casting molds in a variety of industries.
We offer to metal die casting mold and squeeze cast mold design, engineering, and production tooling for advanced manufacturing processes for complex, high-performance products. Our die cast tooling solutions include tooling for precision aluminum, Zinc and magnesium castings for complex products such as wheels, brake drums, and suspension components. Our high-speed machining and automated EDM (Electrical Discharge Machining) capabilities ensure superior die cast tooling performance providing unsurpassed castings with dimensional accuracy, tight tolerances, and smooth finishes.
Types of Metal Die Casting Mold
There are various types of die casting dies and each serves a critical need for the customer. The choice of which type of die casting die the customer requires is usually determined by the following:
Size of the part to be cast.
The volume of parts required.
Requirements for "family" sets of parts
The desirability of core slides.
Requirements for cast-in inserts.

Advantages of Metal Die Casting Mold
Wide Range of Complex Applications.
Excellent Dimensional Accuracy.
Close Tolerances.
Smooth Cast Surfaces.
Casting Tensile Strength.
Reduce or Eliminate Post Machining Operations.
Rapid Production Rates.

Applications for Metal Die Casting Mold
Die-casting Mold & Parts for auto components.
Essai Die-mould making for household utility products.
Essai Die-casting mould for electronic enclosures.
Mould tooling for medical equipment.
Mold & Parts for model shops, toys.
Tooling for new product design & development.
Custom mould for construction.
Customized mould for military spare parts.
Essai tooling for Information Technology.
Mould making for payment system
Precision tooling for agricultural equipment.
Precision tooling for others.
| | |
| --- | --- |
| Shaping Mode | Die Casting |
| Material | EN AB 46100, ADC12, ADC14, A380 or other you want |
| Core and Cavity | H13 Steel, 2344 Steel |
| Shape | Can be design according to your requirement |
| Surface Treatment | Sand blasting, powder coating, plating or other you want |
| Color | Can be design according to your needs |
| Application | Customized |
| Process | Casting products |
| Standard | DIN GB ISO JIS BA ANSI |
| Certificate | ISO9001 |
| Package | Plastic bags & carton; Customer's requirement |

Advantages of depending on Essai
1. Die casting of aluminium products is offered at competitive prices.
2. We specialize in small metal alloy components for more than 14 decades now.
3. We employ the best professionals and modern techniques for making aluminium casting alloys and other products.
4. We offer services in diverse industries like hardware, computing, healthcare and automotive.
5. Our products are guaranteed to give you a good reputation and we stick to high standards of quality.
6. We do extensive testing of the products.
7. More than one solution is possible in our organization.
8. Your ideas and design will be given a new definition by our experts.
Long Time Life
Smooth Surface, Burr-free
Precision Fabrication Process
According to Customer's Drawing or Sample
Professional After-sale Service
Don't know enough?
Welcome to contact us And Start Your Business Now!



Address
Office: No.72-6, huanguan South Road,Longhua New District Shenzhen, 518110 China
Factory: No.333 Xiangmang West Road Qingxi Town,Dongguang ,China