Gia công chế biến thực phẩm
2020-03-21
Food processing machining equipment manufacturers face some of the highest standards when it comes to quality control and sanitation concerns. After all, more and more Americans are consuming ready-to-eat and prepared foods. Additionally, there's a growing number of consumers with food-based allergens. As a result, public health is a top priority for those directly involved in the food industry as well as those whose job it is to manufacture and service the industry's food processing equipment.
While a majority of consumers may not give it much thought, the food industry and the standards that govern its operations have undergone dramatic changes over the past decades. This is in large part due to the fact that our knowledge of foodborne contaminants, pathogens and allergens has been greatly enhanced by scientific research and reporting.
These concerns, as they apply to food processing equipment standards, culminated in the Food and Drug Administration convening a working group through the Center for Food Safety and Applied Nutrition. This working group is tasked with reviewing and updating the Current Good Manufacturing Practice (CGMP). Among other things, the CGMP calls for strict controls, training, and record-keeping so that processes such as sanitation procedures and quality checks include all food processing equipment and surfaces that come into contact with any foods.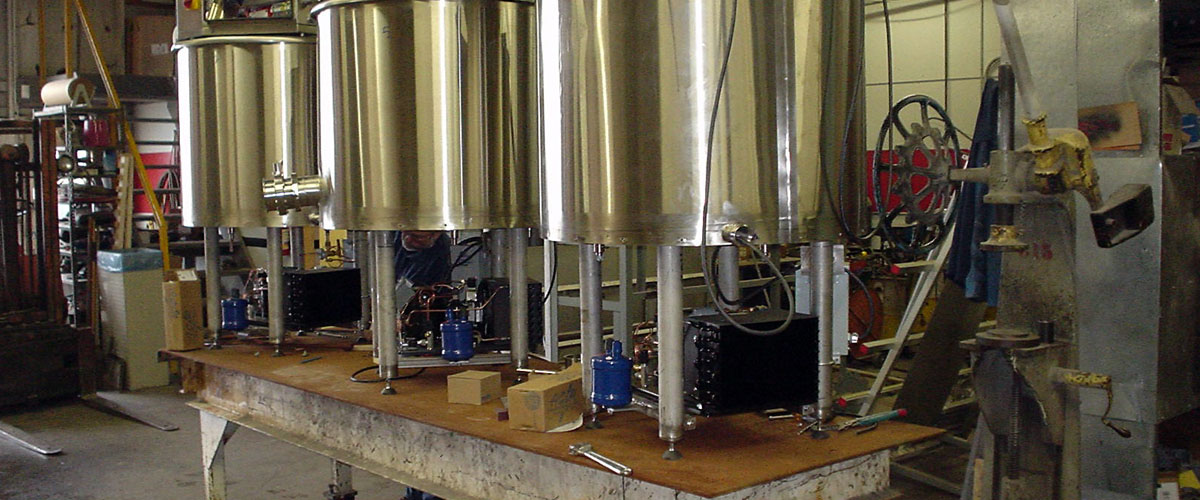 For food companies, this means their processing equipment must be fully compliant with the FDA's CGMP regulations. For this reason, they need equipment and parts manufacturers. They informed about those regulations and can deliver products that are fully compliant. That's why Essai, Inc. is such a trusted leader in the manufacturing and machining of food processing equipment and parts.
CNC Machining for the Food Industry
From industrial mixers to microbe-resistant conveyors. The food industry employs one of the widest varieties of processing equipment used in large-scale production enterprises. When even one part of a production line goes down because of equipment failure. It can spell disaster for a company's bottom line.
Fortunately, for more than 30 years. Essai has been refining its use of computer numeric control (CNC) machining to supply the food industry with a fast, safe and cost-effective service. It's not uncommon for one of our clients to come to us with nothing more than a broken part. Then we reverse-engineer to create a replacement part. In addition, we're skilled at generating CAD models. So even if the part is from a custom piece of food processing equipment, ordering future replacement parts is fast, easy and affordable.
Design and Manufacturing of the Highest Quality
Cho dù đó là tốc độ và độ chính xác được cung cấp bởi gia công và phay năm trục của chúng tôi. Hoặc kinh nghiệm dày dặn của chúng tôi trong việc sử dụng nhiều loại vật liệu và hợp kim liên quan đến thiết bị chế biến thực phẩm. Chúng tôi cung cấp cho bạn những kết quả bạn đang tìm kiếm trong một thời gian thay đổi để giúp bạn kinh doanh.
Đối với chất lượng, giá trị và dịch vụ cao nhất, Essai là sự lựa chọn đáng tin cậy của ngành công nghiệp thực phẩm. Liên hệ với chúng tôi ngay hôm nay để tìm hiểu thêm về những gì chúng tôi có thể làm cho doanh nghiệp của bạn.